Alex Bodger filmed a video that quickly took the internet by storm. It portrayed the aftermath of a tragic incident outside a Vancouver Starbucks, where Paul Stanley Schmidt lost his life in a stabbing. In the now-infamous video, Bodger can be seen taking a selfie alongside the victim's lifeless body while capturing the scene. The altercation leading to Schmidt's untimely demise unfolded between him and Inderdeep Singh Gosal, who now faces second-degree murder charges.
The video shared widely across social media, has stirred up intense controversy, with numerous people questioning Bodger's actions and raising concerns about the ethical implications of documenting traumatic events for online consumption.
Alex Bodger's Controversial Original Video
Alex Bodger's video captures the aftermath of a tragic stabbing incident near a Vancouver Starbucks on March 26, 2023. In the footage, which he shared on TikTok under the username Gora Pakora, Bodger can be seen taking a selfie next to the victim, Paul Stanley Schmidt, 37, who sadly lost his life.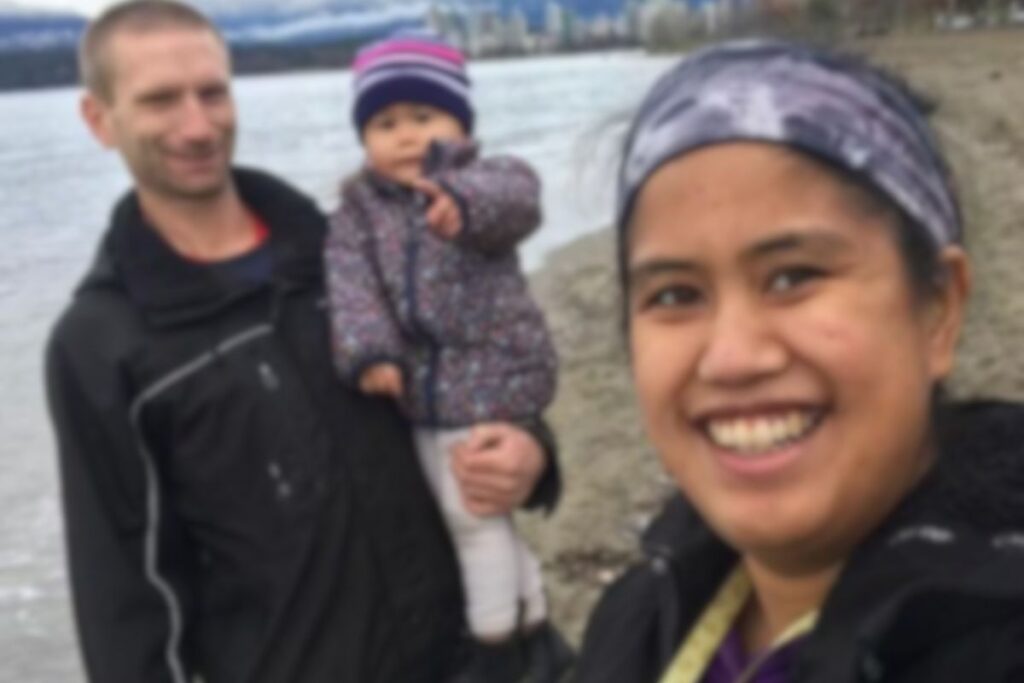 Rather callously, Bodger appears to be smiling in the video. Amidst the use of explicit language, Bodger is heard exclaiming, expressing shock and disbelief, stating that the person had just passed away, This video has rapidly spread across the internet, causing widespread outrage and raising questions about empathy and respect when sharing sensitive events.
The Impact of Alex Bodger's Video
The video has sparked important discussions about valuing human life and the role we all play in social media. Many people have strongly criticized Bodger's actions in the video, urging him to delete it and apologize. The tragic incident has deeply affected the victim's family, leading to a GoFundMe page being set up to support Schmidt's daughter. This page has received an incredible $135,000 in donations. Authorities are also asking any witnesses to come forward, hoping to uncover the motive behind the killing.
This incident reminds us of how influential social media is and why we all need to act responsibly when using it. Alex Bodger shared that the scary event had a big effect on him when he spoke to Global News. He mentioned how unexpected and unusual it was to witness something like that happening on a regular Sunday in Vancouver. Whenever he thinks about what happened, he feels pure fear in his chest.
Controversial Actions of Alex Bodger Surface
A Twitter thread revealed some surprising information about Alex Bodger. It said that he took a picture next to the victim's body and returned the next day to smoke at the place where the crime happened. Later, he posted a video on TikTok trying to explain himself, saying that he smiles when he's in uncomfortable situations.
In the video, Alex Bodger said that he started filming because he thought there was a fight happening on the street. He couldn't believe what he saw and felt really scared, so he ended up smiling. He also said that he doesn't value a person's life if he doesn't know them personally, which he believed justified what he did.
Heartbreaking Testimonies from Witnesses
Ashley Umali, who was there when the attack occurred, saw her partner take his last breaths. The victim's mother, Kathy Schmidt, expressed her anger and sadness, calling the situation horribly wrong. She explained that her son was only trying to protect his daughter, which made the tragedy even more painful.
Killer Arrested and Charged After Alex Bodger's Video Goes Viral
The person who committed the crime and killed a man, Inderdeep Singh Gosa, has been caught and charged with second-degree murder. Many people are upset about what happened, and they want Bodger to be held accountable for his actions. This event shows that social media can have a dark side and can harm people. It's now more important than ever to use social media responsibly and think about what's right and wrong when recording traumatic events.
Outrage Grows Over Alex Bodger's Insensitive Video
The video posted by Alex Bodger has sparked widespread anger and criticism on social media. People are upset and disgusted by his disrespectful behavior towards the victim and their family. Many are questioning the ethics of filming and sharing traumatic events on social media platforms. People are shocked and angry at the lack of understanding and kindness in the video. Some even say that his actions are typical of the self-centered TikTok generation. Social media users are calling Bodger out for being insensitive and using this incident for attention and popularity.
Bottom Line
The disturbing video recorded by Alex Bodger has caused a wave of outrage and condemnation online. People are appalled by his disrespectful actions and questioning the ethics of sharing traumatic events on social media. This incident serves as a reminder for all of us to use social media responsibly and with empathy toward others.
Tags :