Planning a romantic couples getaway with your beloved? Let the hotel of your choice help you create unforgettable memories with your partner. 
Hotel properties know how to set the tone for a romantic getaway, whether it's for a once-in-a-lifetime honeymoon or a milestone like an anniversary or wedding proposal. From simple gestures like providing chocolate-dipped strawberries to offering extravagant intimate dinners with a scenic view, most hotels know so well how to win couples over. 
Just remember that not all hotels are created equal. Hotels vary, from their location down to the couple packages they offer (or the lack thereof). To help you narrow down your search, check out our guide on what makes a hotel perfect for your dream romantic getaway. 
1. It's all about the location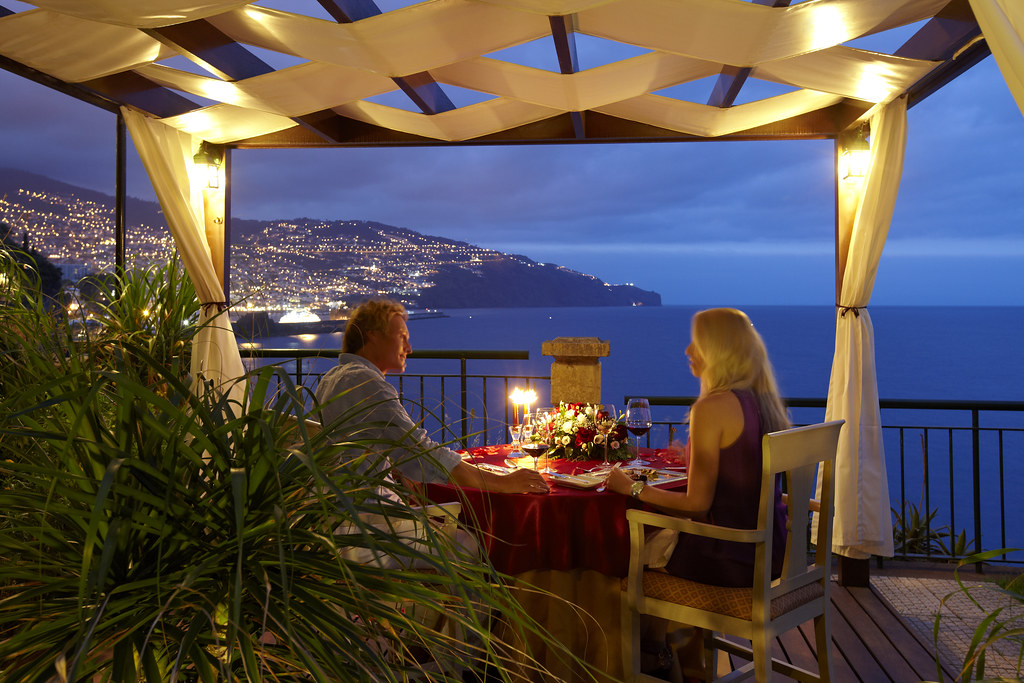 The hotels ranked as the most romantic in the world have one thing in common: they're conveniently located in a breathtakingly beautiful place. 
They usually provide vistas of natural wonders, like a seascape, lake, green fields, rainforests, and mountain views. Some hotels, like this hotel in Bruges, take pride in their proximity to heritage sites, architectural gems, and other cultural attractions. Others offer the best of both natural and man-made wonders. 
Next to giving a visual treat, being located in such wonderful places provides more opportunities for traveling and creating memorable experiences. Other hotels even make these romantic trips a part of their couple packages.
2. Pay attention to the hotel type and their target market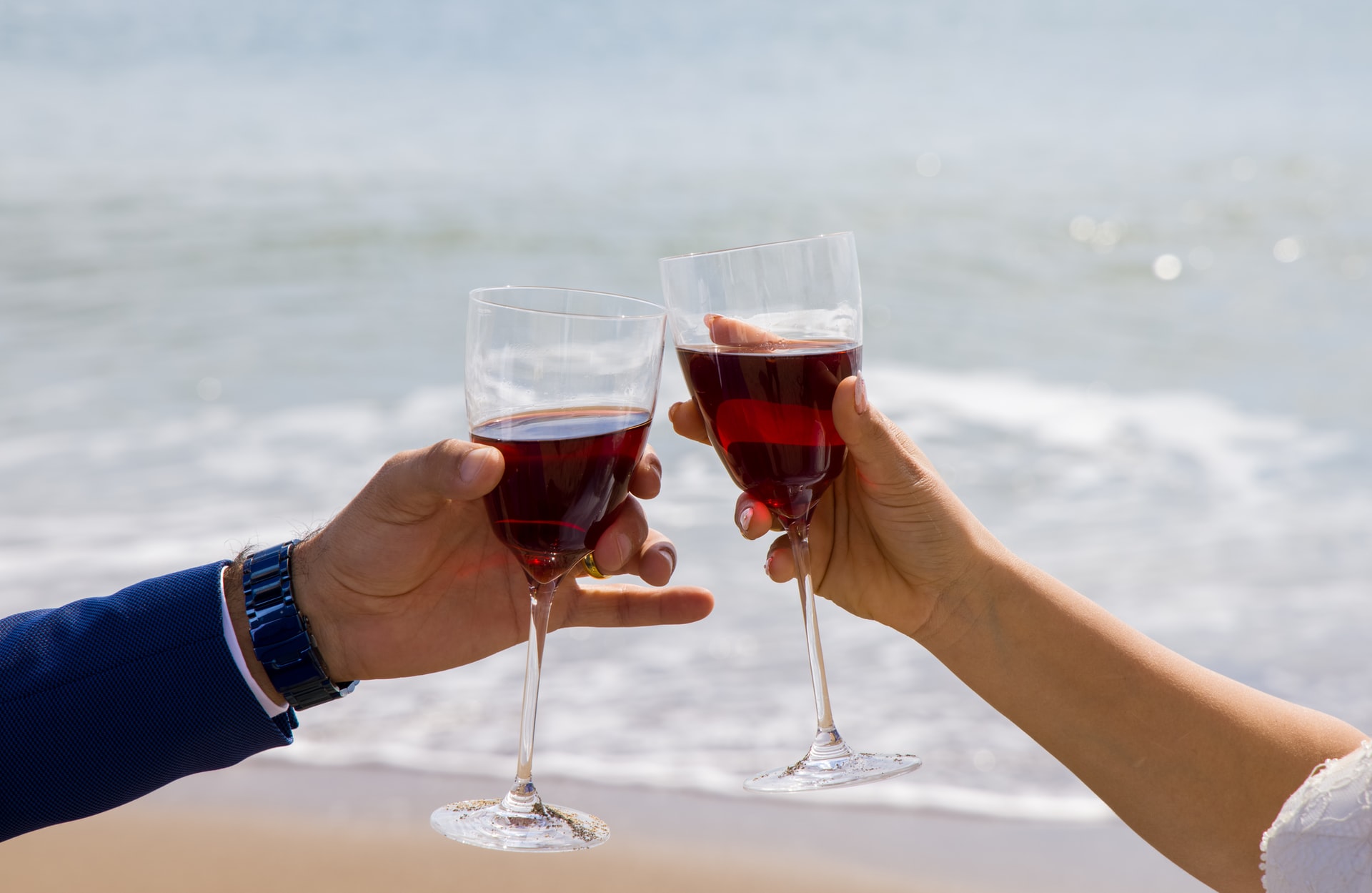 Some hotels specialize in family holidays than couples getaways. While it's still possible to enjoy with your spouse in such hotels, the presence of rowdy kids in the hallways, pool areas, and banquet rooms might spoil the romantic ambiance. Your best bet is to book a hotel that caters to adults, especially couples. 
3. Look at their couple packages and experiences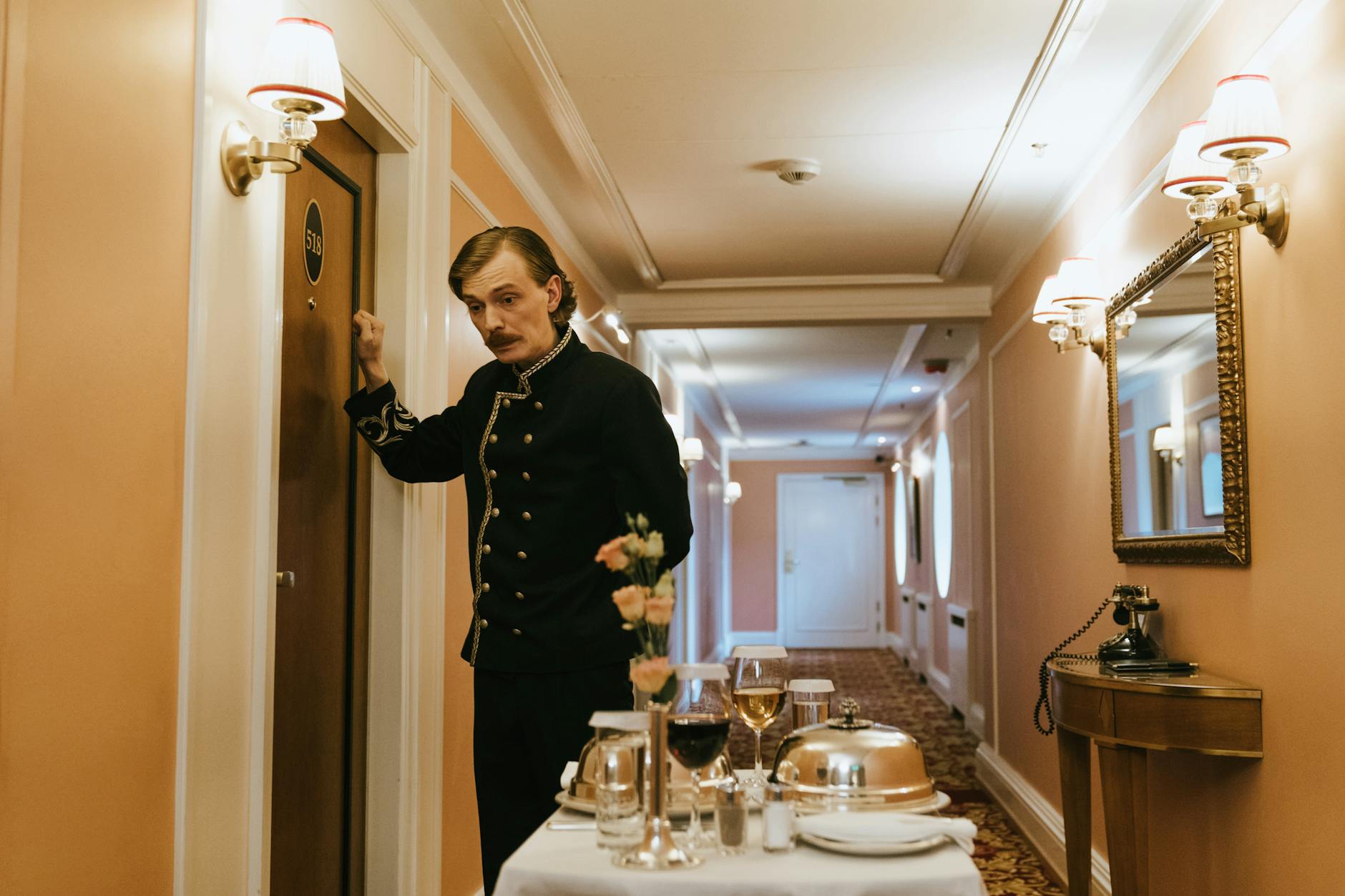 A romantic getaway isn't just about the location or even the sultry bedroom decorations. It's all about the experience. To make the most out of your couple's getaway, look for hotels that go the extra mile in making your trip special.
Book a hotel with a wide range of activities based on romance, both within the property and outside. These include: 
Invigorating spa treatments, including a couples massage

Private dinner with a view, plus a bottle of fine wine or champagne

Horseback riding or horse-drawn carriage ride

Complimentary tours and touring maps

Romantic boat trips and sailing excursions

Use of bikes for touring the picturesque estate

A dedicated area that gives the best sunset viewing experience (plus cocktails)

Luxurious amenities, like infinity pools and rooftop bars
4. Romantic hotels aren't complete without romantic suites 
No matter how splendid the location is, you and your partner will be spending a lot of your time in your room. And we all know that it's not only created for sleeping. That said, you need to find hotel rooms that go beyond comfort — they should offer features that stimulate the senses and offer romantic experiences. 
The good thing is most hotels have special honeymoon suites. 
Depending on your needs, these hotel features might be ideal for your dream romantic escape:
A room with a view, preferably a room with a balcony

A deluxe room with dim lighting and a king-sized bed with plush, sensual linens 

Complimentary celebratory drinks, chocolates, and other welcome gifts

An in-room private hot tub or jacuzzi for two

Bath oils, bath salts, or aromatherapy
5. The little extras
Even the smallest details of your hotel stay can set the tone for the rest of your romantic trip. It can be the rose petal and candle turndown service, complimentary chocolates or desserts, wine-and-cheese welcome to your room, matching plush bathrobes, breakfast in your suite, and heart-shaped everything. 
6. They'll give you the ability to customize
Want to make your stay extra romantic with a few surprises and personal touches? It starts with finding the right hotel that will make all of your requests possible. Hotels do their best to make sure your stay with your beloved is special in every way, whether that's planning a special surprise or rolling out the red carpet for your special occasion. 
You just have to pre-call the concierge to arrange the romantic details. You can arrange luxurious room service and enjoy a delectable dinner by candlelight in bed (or balcony), have a bouquet delivered, or even hire instrument players and photographers. 
7. They have exquisite culinary experiences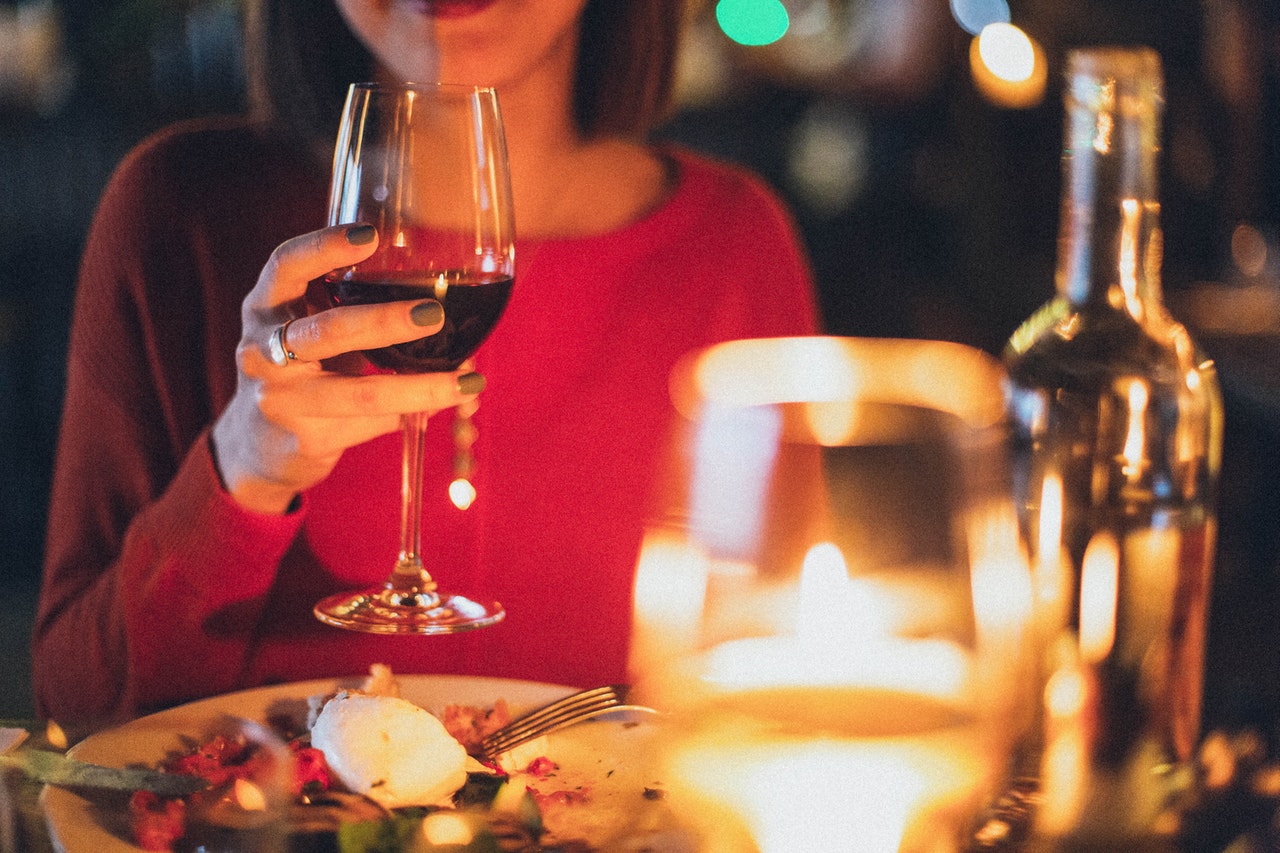 There's more to dining than a way to merely satisfy the hunger — dining, in itself, can be THE experience. It is through sharing a quality meal that couples are put in a good mood. Great gastronomic experiences spark meaningful conversations too, and even stories of nostalgia. Plus, you can take it up a notch by arranging a dinner with a view.
Check their culinary offerings, from the menu of their in-house restaurant and bar to the special arrangements they can do to make your stay memorable. If their dining offers aren't suited to your liking, make sure there's a nice restaurant, cafe, and bar nearby. 
8. The most romantic hotel is the one that fulfills your fantasy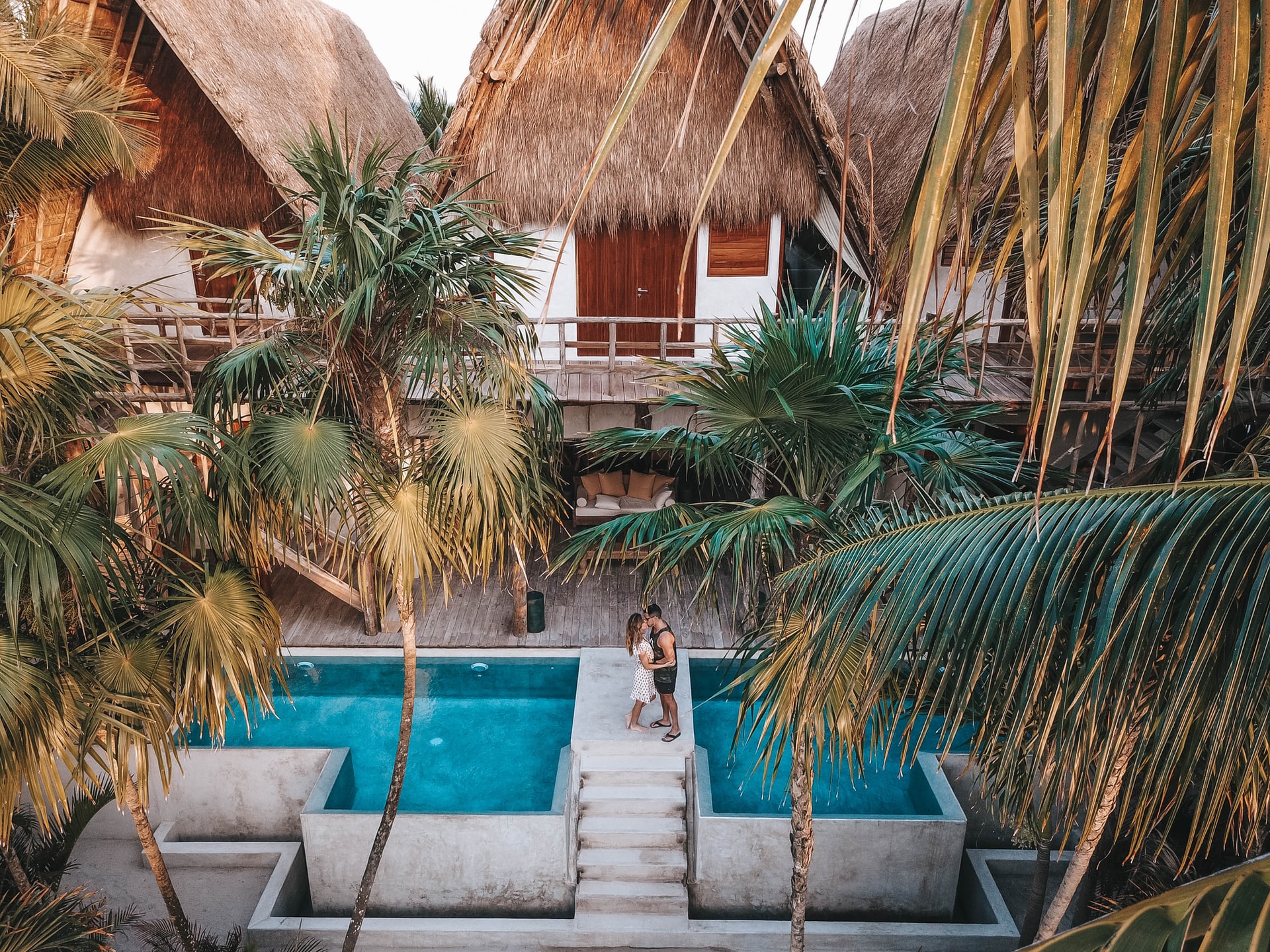 One size does not fit all, and the same goes for hotels. Sure, the hotel is in a tranquil, secluded beach setting that sparks romance for some, but may not work for you if you're looking for more action. The hotel's all-inclusive packages that bundle room rate, food, and entertainment in one flat fee might be okay for some, but may not be enough if you're looking to be spontaneous. 
That said, the best hotel is the one that fulfills your fantasy. Set priorities. Create a list of must-haves, as well as the things you can live without. Make sure to take your time in researching and comparing multiple hotels, their location, and their packages and offers.
Enjoy your romantic getaway, lovebirds!
Tags :