There are many respiratory aids available in the market. Respiratory devices can be used at home to ease breathing symptoms and helps to breathe easier. Patients who have asthma, COPD and other respiratory illness find the respiratory aids a very helpful. Before you try out any of these products at home, talk to your doctor and find out the right device that suits your needs. Here, we discuss eight respiratory devices which you can easily use at home to improve breathing.   
Important respiratory devices to keep at home:
Are you suffering from breathing issues? Yes! Then fret not! To help you with, we have listed out a few respiratory devices which you can use to relieve symptoms.  Discuss with your doctor before you order it. 
1.

Nebulizers

:
Nebulizers are used to inhale a mist of the medicines which goes directly into the lungs.  Nebulizers can be used by asthmatics, COPD, bronchitis and other respiratory illness patients. You can order nebulizers from any trusted online drugstore and avail amazing discounts on every order.
2.

Vaporizer

:
Vaporizers are used to clear mucous congestion in the chest and lungs making you breathe easily.
3.

Salt machine

: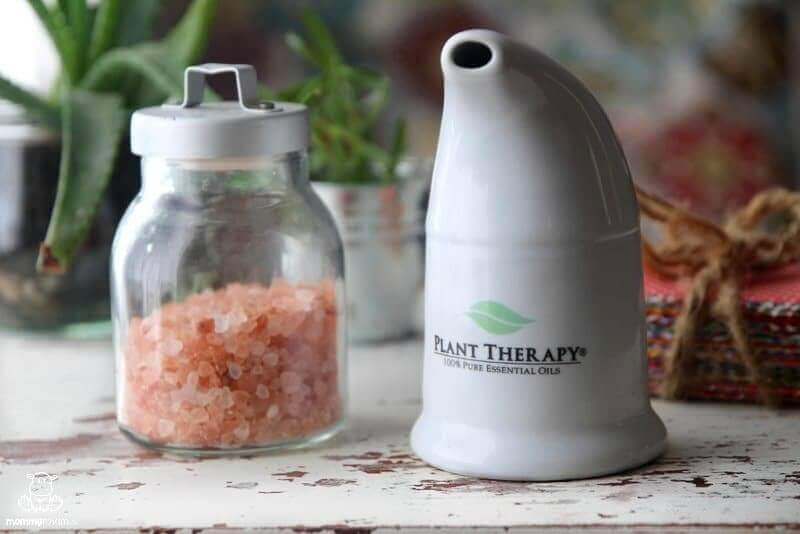 Salt therapy is an age-old technique which is used to relieve respiratory illness such as chronic respiratory conditions, cystic fibrosis, allergies, bronchitis and asthma. Into the salt machine, add a pure crystal of salt and when inhaled, the very tiny salt particles helps to expel mucus from the respiratory system.  Thus, it improves skin and eases respiratory issues.
4.

Humidifier

:
Humidifier adds moisture to the air and prevents nose irritation, dryness, eases flu symptoms, dry throat, bloody nose, sinus congestion, and headache. It's more common to notice dryness during winter season. Hence, the use of a humidifier helps to prevent dryness in the air and protects our respiratory systems. Many different types of humidifiers are available in the market so, select the one that suits your budget and needs.
5.

Oximetry meters

:
Individuals can use oximetry meters by themselves. The meters are attached to the fingers, earlobes, toe or the wrist. It monitors the patient's blood saturation, pulse rate and provides immediate readings. It helps to assess the function of the lungs to know how well the medication works also; it evaluates breathing in the patient.
6.

Volumatic spacer device

:
If you are using an inhaler device, use a volumatic spacer along with it as the spacer helps to use an inhaler effectively. It aids in reaching the medication to reach the lungs rather than settling on the back of the throat. 
7.

CPAP machine

:
The continuous positive airway pressure (CPAP) provides pressured air into the mask that covers the nose to prevent the airway from getting blocked during sleeping. CPAP machines are used in patients who have a respiratory illness such as COPD or sleep apnea. Using a CPAP machine without the doctor's knowledge is not a safe option. Consult the doctor and seek his advice before purchasing the machine to avoid any consequences.
8.

Air cleaners

:
If you are suffering from a respiratory illness, asthma or the air quality surrounding you is poor, then don't worry, you can use purifiers and cleaners in your home.  It helps to remove airborne pollutants, particles, chemicals, odours, and gases present in the atmospheric air and make you breathe good quality fresh air.
Many individuals experience breathing difficulties due to underlying health condition due to a stuffy nose, asthma, pneumonia, panic attack, problems with trachea or due to climatic conditions. It is good to keep respiratory aids at home as preliminary measures to manage the breathing problems or shortness of breath with the respiratory aids. It helps to ease your symptoms and promotes with a healthy respiratory tract. Order your respiratory aids from the best online pharmacy store in India and improve your health and wellness needs in one go.
Tags :