Once you get engaged, you totally focus on wedding preparations, from venues to decorators and what flowers you want to place at the venue. Everything falls perfectly on the timeline; even your wedding dress and the bridesmaid's dresses are pre-booked. Something that goes unnoticed till just a week ago of the wedding dates is the Wedding Bands!
Selecting wedding rings for ladies is a major deal, don't leave it for last. You'll be sporting that tiny loop around your finger forever.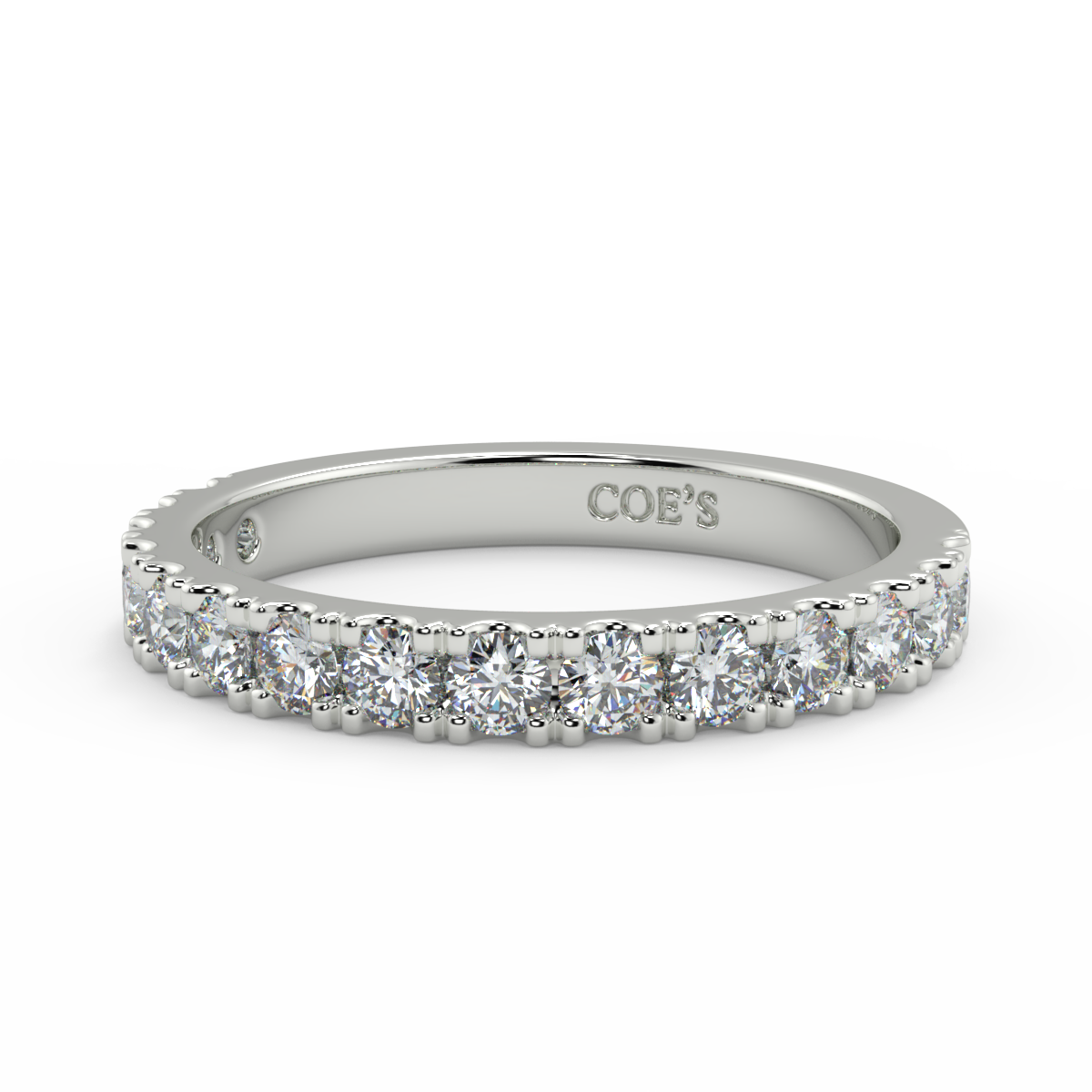 Well, if you have finally decided to purchase them, give us a chance to enlighten you on what to consider before buying Wedding bands.
1- Shop Early:
Give at least 2 or 3 months for searching the women's wedding bands. You might have to research, compare prices or even walk-in 5 to 10 stores to get that perfect Wedding Band. If you prefer custom Bands, you'll probably need a reasonable amount of time from the consultation process to the last casting and finishing process. It is better to start shopping early.
2- Set a Budget:
With so many on-going expenses for the whole wedding ceremony; it is wise to set an initial budget. Visit the Jewelry shop in advance and ask them what might be the total quotation for the wedding bands as per your choice. These will help you to set the budget right. Depending on the style and quality, the prices for the best wedding bands for women may range from $250 to $2000.
3- Be Practical:
Both of you will wear the classic wedding bands for eternity. Make sure you keep the design practical yet sophisticated. Opting for such bands will ensure they do not hinder with your daily chores. A conveniently designed ring can be worn whole day without the hustle of removing it repeatedly and then remembering where you kept it.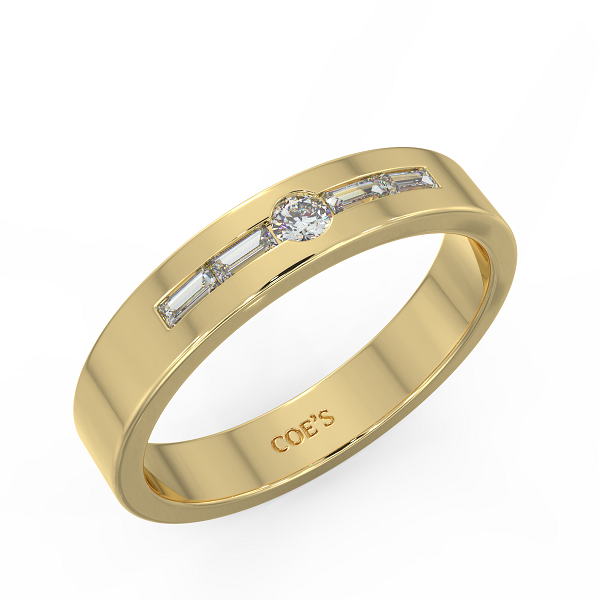 4- Choose a Metal:
Metals play a significant role in the Men's Wedding Bands. This jewellery will be the only thing you two might buy together and wear them forever. If you two have a very different opinion regarding the metals, try mix matching it, or rely on complementing each other's ring —for instance, same metals and different styles or same styles but different metals.
5- Size and Quality, they both Matter:
Some people never prefer to remove the Wedding bands off. The contraction and retention caused due to heat and cold will be daunting. Make sure to choose a size that fit these conditions.
Lastly, check for their quality. On the inside of your jewellery, you might find both the makers mark and hallmark. The maker's mark will let you know the name of the company that made your Ring and hallmark will guarantee the band's Metal quality. If you choose mixed metal rings, you would find details of both the metals properly marked.
Signing off
The Wedding bands commemorates a beautiful relationship between two individuals who promise to stay together forever. We hope this information will help you to buy the perfect Wedding Band that can be cherished by both of you.
Research and then proceed with making these Bands from a trustworthy top wedding rings designer. They will understand your emotions and distinct concepts.
Tags :