Jeremy Clarkson is a well-known and controversial personality who elicits admiration and criticism due to his outspoken opinions and unapologetic attitude. As a former host of the popular television program Top Gear and an accomplished columnist, Clarkson has gained widespread recognition for his work on camera and in the media.
Currently, he is the presenter of The Grand Tour on Amazon Prime, starring alongside former Top Gear co-hosts Richard Hammond and James May.
Additionally, Clarkson is also involved in two other television shows, including Clarkson's Farm and It's Clarkson on TV, demonstrating his continued presence in the entertainment industry. This article investigates Jeremy Clarkson net worth and how he acquired it over the course of his career. We'll examine his career path from journalist to television host and uncover some interesting facts about his wealth and business endeavors. Finally, we'll take a deeper look at the man behind the headlines. Strap in and let's delve into the world of Jeremy Clarkson.
The Extraordinary Tale of Jeremy Clarkson's Childhood
Jeremy Clarkson was born in Doncaster on April 11, 1960, in England to parents who held aspirations of enrolling him in a private school, despite their financial limitations. While on the verge of beginning school, his parents crafted Paddington Bear toys for their children, which soon gained widespread popularity. However, a legal dispute with the creator of Paddington Bear, Michael Bond, threatened the fortune they had worked hard to build.
But fate had other plans. Edward Clarkson's meeting with Bond's lawyer turned into a fortuitous encounter with Bond himself, and the two hit it off. Bond awarded the family worldwide licensing rights to Paddington Bear, rescuing them from financial uncertainty and enabling them to pay for Jeremy's education. Nevertheless, Clarkson's school years were not without their challenges.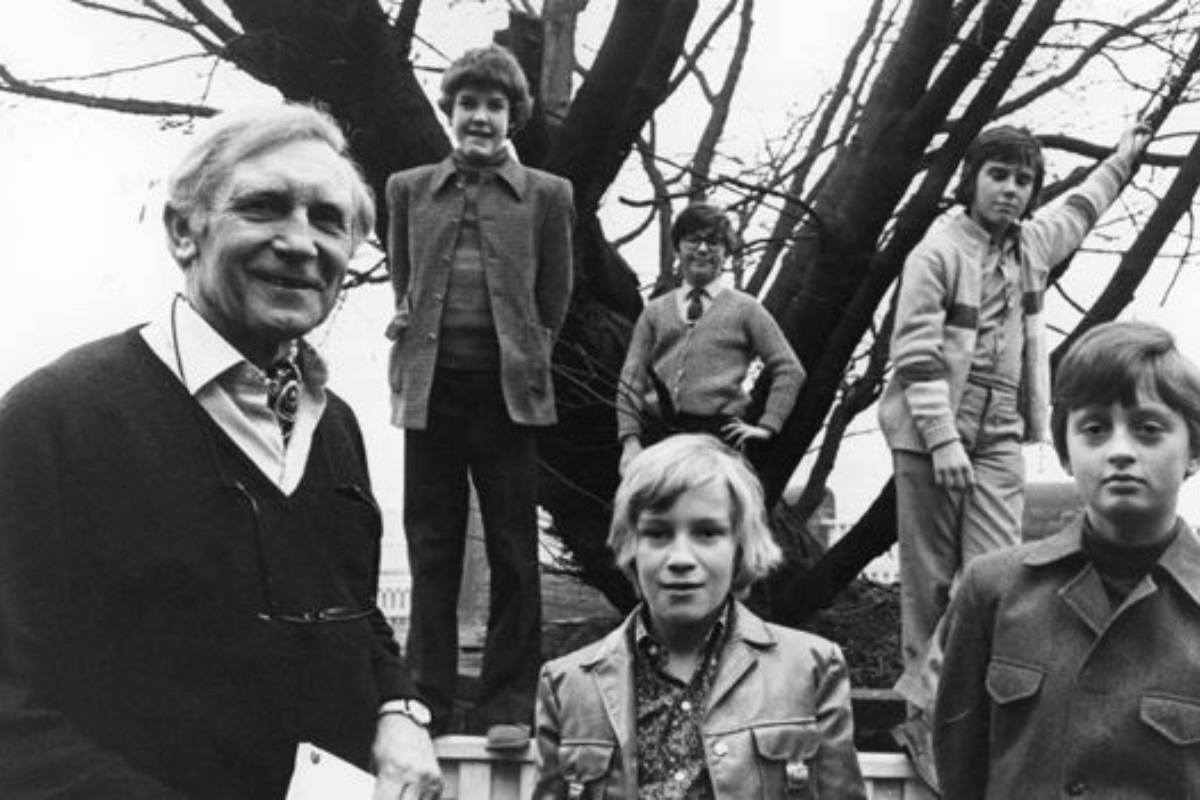 As a student at Repton School, he battled severe bullying and expressed his dissatisfaction with the experience. His time there coincided with Andy Wilman, the former Executive Producer of "Top Gear," and Adrian Newey, a Formula One engineer. However, his behavior eventually led to his expulsion from Repton School.
The Evolution of Jeremy Clarkson Net Worth
Jeremy Clarkson's journey to becoming a successful and wealthy television personality began with his astute business acumen. In 1984, he founded 'Motoring Press Agency with journalist Jonathan Gill, which proved to be a hot property in the automotive industry. Clarkson sharpened his journalism abilities by contributing to 'The Sun' and 'The Sunday Times'. In 1988, he became the presenter of 'Top Gear', firmly establishing himself in the motor industry. This was just the start of his success.
Clarkson's charismatic and sarcastic style of reviewing cars quickly gained him a widespread following, leading to appearances on popular television shows like 'Room 101,' 'Parkinson,' and 'Friday Night with Jonathan Ross.' In addition to producing documentaries on engineering and history, he started his talk show 'Clarkson,' featuring interviews with celebrities from varied fields. His financial success skyrocketed with the revamped version of 'Top Gear' in 2002, where he appeared alongside James May and Richard Hammond.
The trio's on-screen chemistry was a hit, making the show a global phenomenon, and earning Clarkson's company, 'Bedder 6,' sizable profits from merchandise sales and the international distribution of the show. With more than a million pounds in earnings by 2007, much of it from his BBC career, 'Top Gear,' and book sales, Clarkson's fortune only kept growing. In 2014, the BBC acquired his merchandising company 'Bedder 6', earning him a massive £14 million that year. In 2015, Clarkson announced his departure from the BBC and the launch of his new show, 'The Grand Tour,' on Amazon Prime. The show, which premiered the following year, was an instant success, with the trio reuniting for a new set of wild automotive adventures. In March 2018, Clarkson was selected to host a new iteration of the game show "Who Wants to Be a Millionaire?".
Jeremy Clarkson's Controversies
Jeremy Clarkson, best known for his hosting of the popular car show 'Top Gear,' has had a rollercoaster career with its share of ups and downs. In March 2015, Clarkson was suspended by the BBC for physically assaulting one of the show's producers, Oisin Tymon, over what he felt was inadequate catering on a film location in North Yorkshire. The incident led to Clarkson's contract with the BBC expiring and not being renewed, and the broadcaster eventually canceled airing the remainder of the season.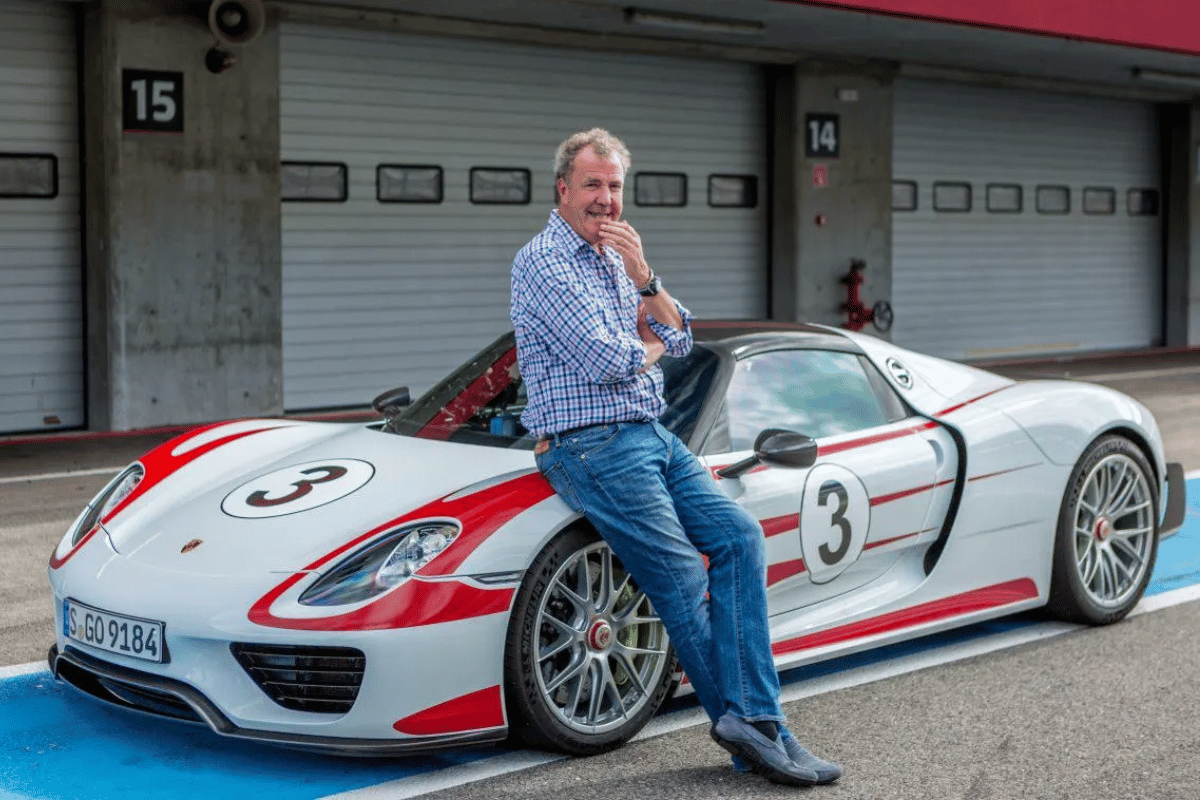 Shortly after the incident, Clarkson revealed in his Sunday Times column that he had been warned by his doctor of the possibility of having tongue cancer two days before hitting Tymon. Despite the disheartening news, the diagnosis turned out to be wrong. The incident with Tymon took a legal turn in November 2015 when he sued Clarkson and the BBC for racial discrimination for the abuse he faced.
In February of the following year, Clarkson formally apologized to Tymon and settled the claim of racial discrimination and personal injury for $130,000. Despite the controversy, Clarkson's career continued to flourish. In July 2015, Amazon announced that Clarkson would host a new show alongside Richard Hammond and James May called 'The Grand Tour,' which premiered in November 2016 and ended its fourth season at the close of 2019.
Jeremy Clarkson Net Worth 
Despite the immense popularity of Top Gear, Jeremy Clarkson's earnings from the show were actually quite modest at a mere $4 million per year. However, his ownership of 30% of the show's rights made up for this, granting him a slice of all profits generated from merchandise sales, licensing deals, syndication, and DVD revenue. In addition to his base salary, Clarkson's dividend and bonus earnings from Top Gear amounted to a notable $7.5-$13 million per year.
In 2013, the BBC seized complete control of the Top Gear franchise by purchasing all outstanding shares, providing Clarkson with a substantial one-time payday of approximately $21 million. This transaction substantially added to the impressive Jeremy Clarkson net worth. As of current times, if we consider all of the sources of his income including bonuses, dividends, and profits from his former ownership of Top Gear rights, Jeremy Clarkson has a net worth of $70 million.
Final Words
Jeremy Clarkson, a famous car enthusiast, and former Top Gear presenter, has had a long and successful career. He started his own business and eventually became a household name in the entertainment industry. Despite some controversies, he has managed to maintain his financial success and accumulate an impressive net worth of $70 million. He continues to be a popular figure in the entertainment industry with his new shows and ventures.
Tags :