The way our kitchen looks reflects a lot of our tastes and preferences. While some individuals prefer to have a simple kitchen with basic amenities, others opt for high-end luxury kitchens. While style sure is important, you should not compromise on functionality to get the right design. If you are not sure about the way you should work on our kitchen, you should seek the services of professional kitchen remodelers and high-end home builders to find a design you like.
Here are some of the ways you can remodel your kitchen space to give it the look it deserves: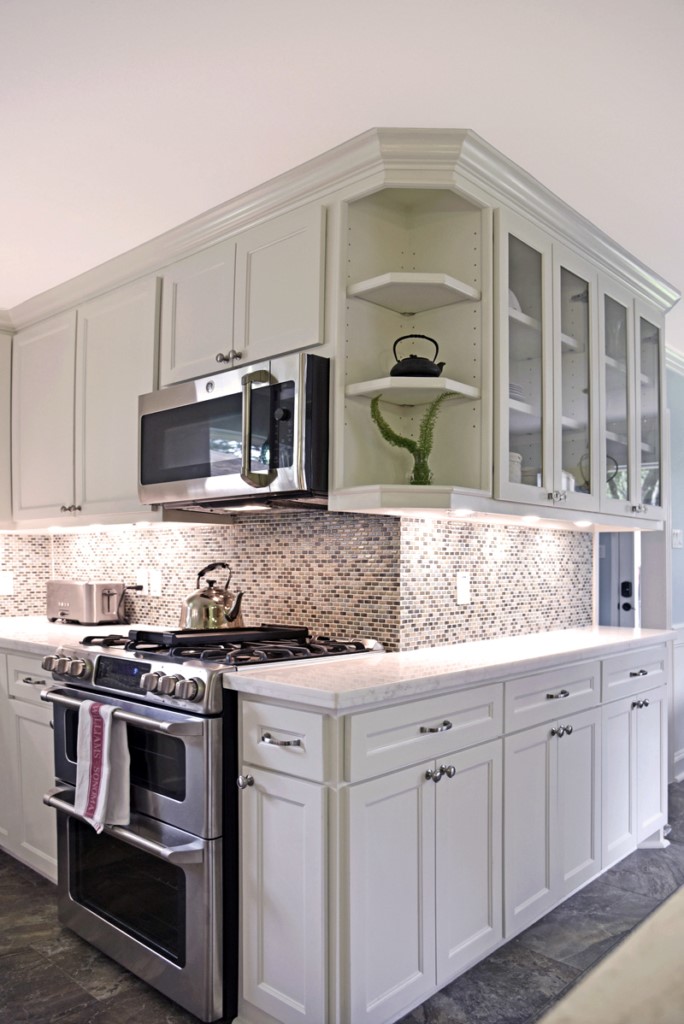 # 1 Rework the countertops
One of the first things you should get started with is by reworking on the countertops. Since they are probably among the most-used surfaces in the kitchen, they tend to lose their charm over time. You can select a set of new countertops and ask professionals to put them in place. While they should look elegant, make sure that they match the overall theme of your house. After all, when you spend so much time and effort on changing the kitchen, you ought to make the most out of it.
# 2 Upgrade your cabinets
How many times have you struggled to find the materials you need in the kitchen? Well, there would be a lot. When the cabinets in your kitchen are small and are out of reach, they make it difficult for you to access the essentials you need. So, when you are planning to refurbish your kitchen, you should upgrade your kitchen cabinets and go for the ones that are larger and better. Check the drawers, handles, and other structures before you make the decision.
# 3 Paint the walls
You can give your kitchen a complete makeover when you choose to paint the walls. Rather than going for something that would be similar to the existing condition, you should go for a brighter color. Have a look at the color palettes and the possible combinations before you repaint your walls. In case you are not sure about your choice, you should ask the professionals to help you choose the color you like the most. To get the best results, you should choose a paint that is in line with furniture in your kitchen.
# 4 Alter the spacing arrangement
When you are remodeling your kitchen, you need to change the way things are arranged for the right purpose. For instance, you can focus on decluttering your kitchen and removing the items that are no longer needed. Thereafter, you can place the furniture/materials in such a way that helps you maximize your space. Depending on space and kitchen outline, professionals would come up with a plan that helps you increase more space and enhance the aesthetic appeal of your kitchen.
If you wish to get your kitchen or your home remodeled, you should reach out to luxury custom home builders in Houston, TX on the web.
Tags :