It is a good idea for students and or young people to leave home and go traveling even if their budget sucks. A low budget or a young age cannot stop you from traveling. And you'll be surprised but you don't need big bucks to see life. Everyone believes that traveling is an important part of education, no matter your age. That's why students and young people in their 20s who want to travel should catch the moment and take any travel opportunities. Don't worry about your limited budget! Car rental under 21 gives a chance to find a cheap car and even share the price between your friends. Paying online you can save more money to spend on attractions. Still, have doubts about it?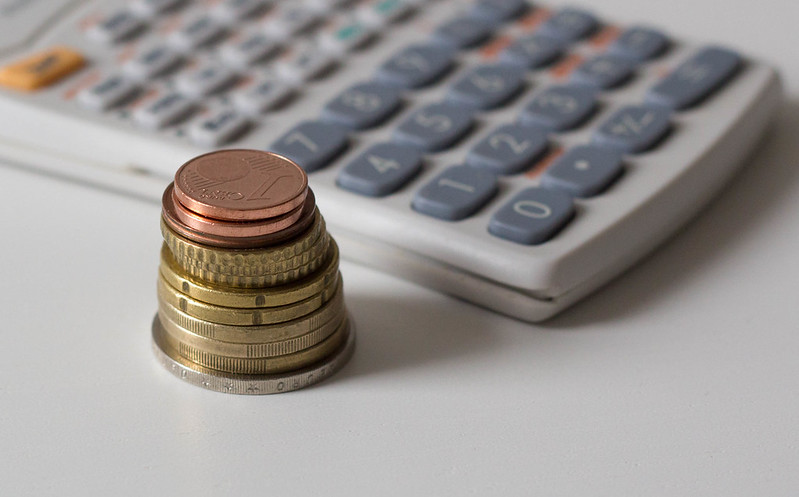 What Students Gain From Traveling
Why do you go traveling? You do that not only for memorable moments only, don't you? Traveling in young age has many more advantages. The main of them are given here!
Overcoming challenges
You become stronger while you are traveling. You leave your home and go to meet adventures. Of course, you have many different troubles and unforeseen situations on your way. You learn to overcome them. Traveling helps students to grow confidence!
Team work
When you travel in a group or just in a company of your friends, you learn how to work as a team. You have to contact your co-travelers, hear them, and solve problems together. You learn how to respect others, their opinion, life position, interests. Working as a team, you become flexible in what you do and think.
See the world
Traveling at a young age helps to see the world for any budget. This is your chance to see how other people live, what they like and do. It helps you to think differently and have own opinion about everything.

TIPS FOR TRAVELING STUDENTS
Here are some of the best tips for students and other people who prefer to travel on a budget.
Don't let finances paralyze your activity
Traveling always comes at a price. But don't let your low budget paralyze your travel activity. Just find the way to take a gap year or share the price for traveling with your friends to make it less expensive. Don't stop! There must be always something to help you.
Control and vary your education
Student years are the hottest season when you are always busy with your studies. It's a long time to wait! Just wait for the holiday season and start packing! If you don't want to wait you can go traveling even in the middle of the study year. How? You have the power to decide and control your education process. Don't limit yourself! There are always many options on how to take a break or continue education abroad. Anyway, traveling is the best practice! This is the best way to learn whatever you've learned in college.
Adopt travel experience form others
If you still are not sure what to expect from your traveling, try to find people, your friends or family members, who are experienced in traveling and can share their emotions. You can find people on travel forums and different travel websites. Remember, you are not the only person who's going to travel abroad.
Always plan big and think positive
Don't be afraid to plan big. Booking a flight always leaves open the possibility to change the dates of your departure. Before you go, think of what you want to take from your trip and where to change tickets if possible.
When traveling abroad, people used to visit popular touristic places. Good. But if you want to learn more about the place you are traveling through you should make friends with locals. It's so easy to do when you are student! Mixing with the locals gives you many advantages. At least, you can eat local food for cheap and live for free!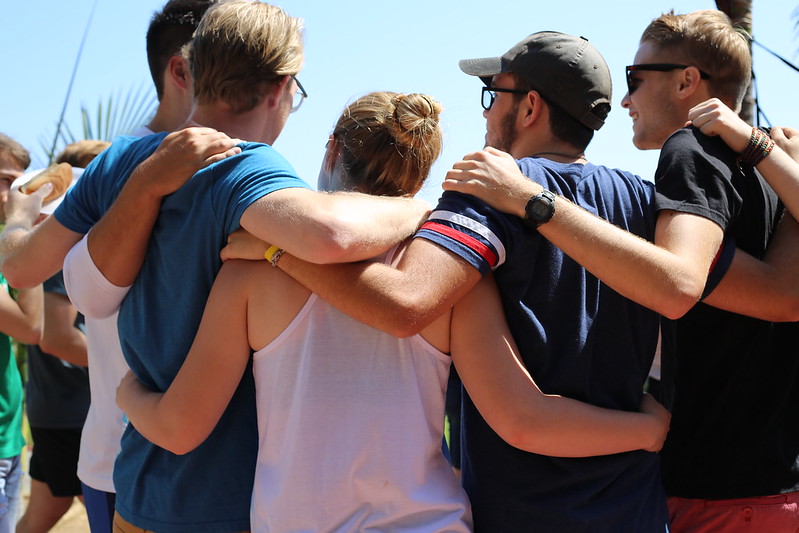 It would be very helpful to use your smartphone and a laptop, and many more gadgets when traveling. Each and every device is money. Do you want to know the cheapest cafe in the city? Use your smartphone and find the answer with the help of the mobile app. Do you want to know how to avoid a young driver's fee when renting a car? Go online and learn if there is such a possibility. However, your devices can help you a lot and make your life easier and cheaper.
Count your money! It's very important for budget travelers. Talk to your bank before you go and learn everything about your account, international commission, debit cards. Inform your bank about where you go and how long you are planning to stay there.
Traveling at your young age is possible! Don't be afraid of trying new things and controlling your life! If you are really afraid of leaving home, ask your friends to join you and share all the travel challenges!
Tags :