There is no denying that social media has proven to be a boon for artists and creators by giving them a great platform to showcase their work and reaching a wider audience. There has been a steady increase in personal brands and eCommerce activities on these platforms for several years, the growth of which was boosted to a great extent by the recent pandemic.
There has been a 72% increase in the consumption of social media content and 37% Since social media marketing is a dynamic business and keeps changing based on new algorithms, features, market trends. Here are the social media marketing trends that are predicted to dominate the digital space in 2021-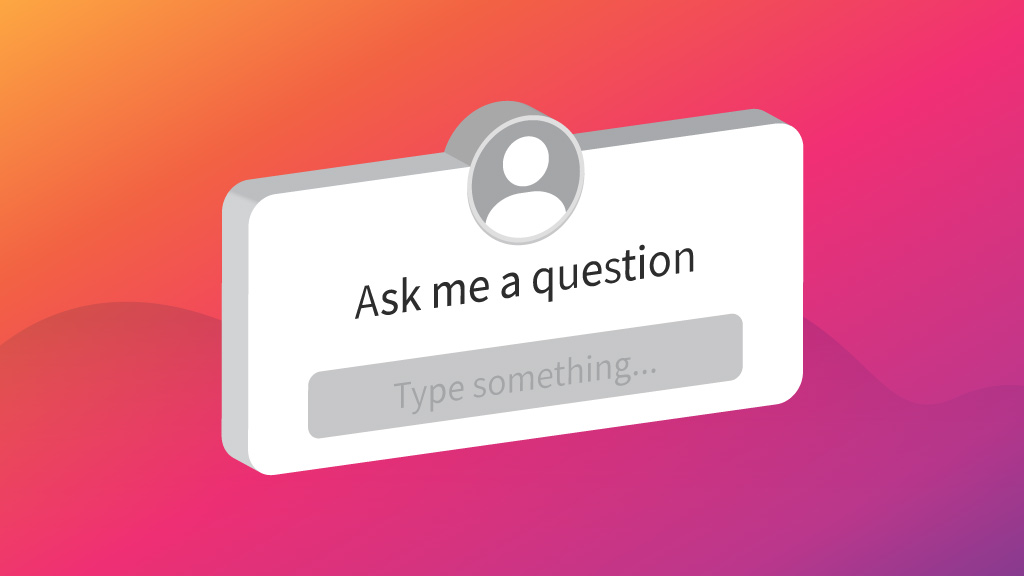 Conversational Marketing 
With isolation and an increase in online content, it was inevitable that social media engagement increased. The engagement has also been backed by the recent changes in Instagram algorithms that promote content with higher engagement.
This means that conversational content is going to dominate this space along with other social media platforms.
Social media marketers are advised to create shareable content, contests, polls, etc. you can also interact with your audience using 'ask me anything' or other such interactive formats which prompt them to ask you questions.

Social Issues 
This year has taken unexpected turns in various ways. With more time to connect and engage in conversations, social issues have gained more traction and there are several businesses big and small that are supporting various causes.
Right from Nike has been promoting gender equality in the sporting world, supporting the Black Lives Matter movement to McDonald's and H&M who have taken a step towards sustainability- woke has definitely become the new cool.
There has also been a steady increase in challenges like the black and white challenge that drew attention towards violence against women. A large chunk of the population on these platforms is attracted to these causes.
Not only this, the pandemic and the following social isolation, has brought out a compassionate side for the world population, who is looking for a sense of connection and values compassion more than ever before.
In times like this, it is important for your brand to personify its beliefs and humanize its message. This will help form connections with your audience and form a sense of community organically.
Whether is inclusivity, equality, or free education, having your online business speak for humanitarian causes will help you tap into social media trends in 2021.

Internet Memes 
About 55% of the world population between the age of 16 to 35 shares memes online on a daily basis. This means that memes are the most liked and shareable content out there.
Not only is this a great way to increase engagement but it also helps your brand become more relatable, it is one the most subtle yet effective ways o building a community and making your message more relatable.
Nostalgia Mentions 
With the social isolation in place and the increasing need for a sense of community and 'normal', there are many people who wish to relive their memories. Several challenges such as the 10 years challenge, posting childhood pictures, or the social media challenge where people posted pictures of the time, they were 20.
Nostalgia marketing is certainly on the ride with a 77% increase in nostalgia mentions in the year 2020 alone. It is safe to say that nostalgia marketing is going to be one of the biggest social media marketing trends in 2021.
Easy to Consume Content
As more and more people are confined to their homes, the amount of content and consumers have increased on social media. This year has also seen a rise in different formats of content such as reels etc, which has, in turn, increased the amount of content available to users.
With this overwhelming access to content and information, what will make your content stand out in 2021?
The key is to create easy to consume content. Whether it is organic unfiltered content on your Instagram live, or infographics on your Facebook profile, making your content presentable and easy to understand will help you capture the attention of the tour audience and promote organic traffic and interactions.

Remixing Content 
The pandemic has brought about many welcome changes as far as features and content formats as concerned.
The rising popularity of platforms like TikTok and features like Instagram reels have given both creators and businesses the opportunity to reuse their old content, give it a fresh twist, or add new and relevant content to it and present it to their audience again.
This is a highly beneficial digital marketing trend in 2021 which is easy to adapt to and gives a high return on investment.
Experts predict that these digital marketing trends will help all digital marketers gain traction and expand their horizons by helping them create content that generates interest in their brand, create awareness and help create a sense of community among their audience.
Tags :