Bezel-less phones have become the latest trend in the world of smartphones. The sleeker, smarter, glassy, frameless rectangles are a delight to eyes. The obsession with the dazzling bezels began in 2007 with the advent of iPhones, the 3.5-inch touchscreen cemented by a thick rectangular frame. Many might still be not aware of a bezel-less phone. What is it? It is nothing but the outside frame of the mobile placed around the screen. This might be a metal, plastic or a glass cover and is more associated with screen to body ratio. The bezel-less smartphones flaunt an infinity screen that stretches from edge to edge. While many dominant smartphone players like Apple, Samsung, Vivo, OPPO have introduced bezel-less phones and have received a fervent approval, it is important to know why you should consider buying them. Is it worth to lay your hands on? The answer to this question is a resounding, 'yes'!
Features of bezel-less smartphones
The most rewarding aspect of a bezel less phones is that it offers more screen to play. The excellent screen design makes the user experience priceless. When the bezels are narrowed, there is an escalated screen to Body Ratio (SBR) that provides more screen to play on your smartphone. With a larger screen, you have the liberty to fit more content on the screen without the need to hold a huge phone in hand. For most of the bezel-phones, the screen size ranges from 5.8 inches to 6.4 inches which is bigger than the average 5.5-inch standard. This big-screen makes it easier to read a text, watch videos and play games with high graphic volume. For instance, The Galaxy Note 8 has an SBR of nearly 83.2% whereas the iPhone X nearly catches up with an SBR of 82.9%.
You may have many questions in your mind when it comes to buying a bezel-less phone. Many might ponder whether the thin bezel-less phone is vulnerable to breakage and accidental damage. But all these issues melt into insignificance as bezel-less phones come up with a host of unique features which is specifically developed for accommodating the daunting screen size. This is evident in the Xiaomi Mi Mix that boasts a Piezoelectric Ceramic technology that ousts the requirement of an earpiece. Moreover, even the iPhone X features a tap-on-screen function.
These innovative features drive the motivation for the purchasing decision among the customers. It also offers an immersive entertainment experience. With larger screens, you may just immerse yourself into watching your favourite videos or playing games. These bezel-less screens can amplify your happiness when you notice that videos virtually vanishing at the edges. Moreover, a bezel-less phone is your right companion if you want to engage yourself in watching the Virtual Reality content on your smartphone. With a sharp and clear-high resolution display, these massive screens with a sleek look add beauty to your personality. Most importantly a bezel-less display will be easier on the eyes, assisting you to avoid headaches and other anomalies which are the results of aggressive use of the phone. Bezel less display phones are also a very good to help in watching HD movies on mobile or watching Netflix, Amazon Prime Videos or Youtube videos.
Some of Best bezel-less Smartphones
The list of bezel-less smartphones is infinite. Other than Galaxy Note 8 and iPhone X, the aesthetically designed bezel-less phones that have melted the hearts of millions of smartphone lovers are OnePlus 7 pro, Huawei P30 Pro, Vivo Nex, OPPO Find X, and LG G7 Plus ThinQ.
Huawei P30 Pro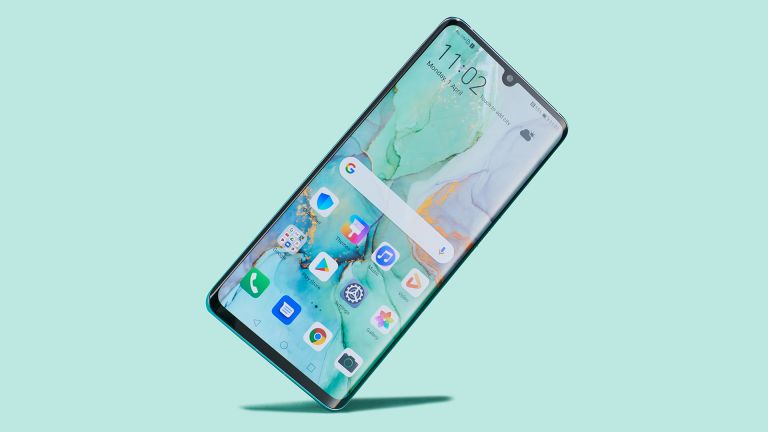 The Huawei P30 Pro comes with a 6.47-inch OLED display having a screen resolution of 1,080 x 2,340 pixels and a density of 398 PPI. The bezel-less display has an aspect ratio of 19.5:9 that makes it look more sophisticated and stylish.
Vivo NEX
The gorgeous bezel-less AMOLED Display Mobile flaunts an On-screen fingerprint scanner, notch facility, edge to edge screen with a screen to body ratio of nearly 91% with an aspect ratio of 19.3:9. 
OnePlus 7 Pro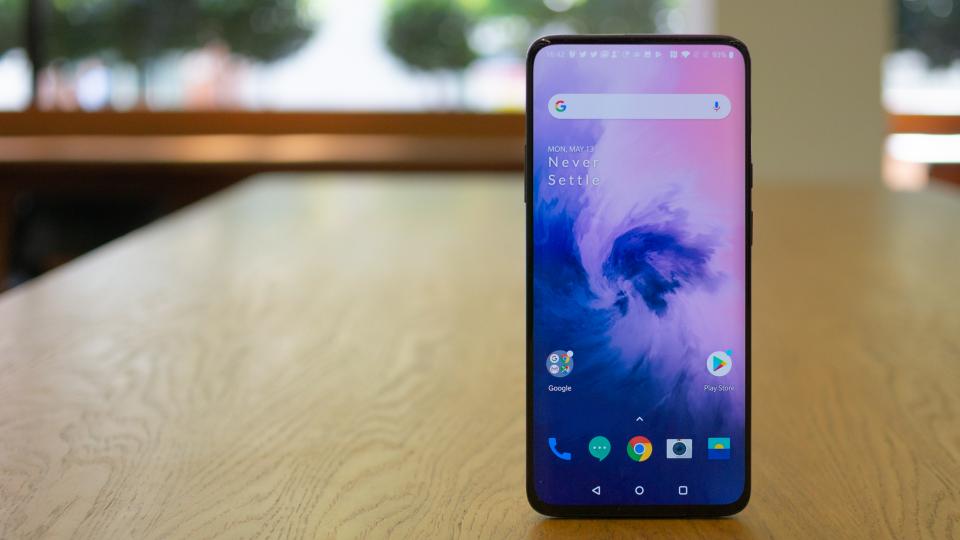 The OnePlus 7 Pro boasts a 6.67-inch completely bezel-less display having a resolution of 1,440x 3,120 pixels. The Fluid AMOLED display sports a pixel density of 515 PPI that adds sharpness to its content. The display is safeguarded by Corning Gorilla Glass protection.
OPPO Find X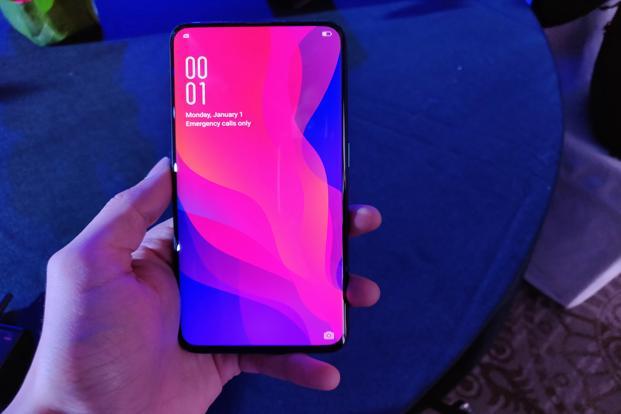 With a full HD+ 6.4-inch AMOLED, 2.5D Curved Glass protected by Corning Gorilla Glass 5, OPPO Find X has also gained huge momentum for its bezel-less look. It has a screen resolution of 1080 x 2340 pixels, a pixel density of 403 ppi and an aspect ratio of 19.5:9.
LG G7 Plus ThinQ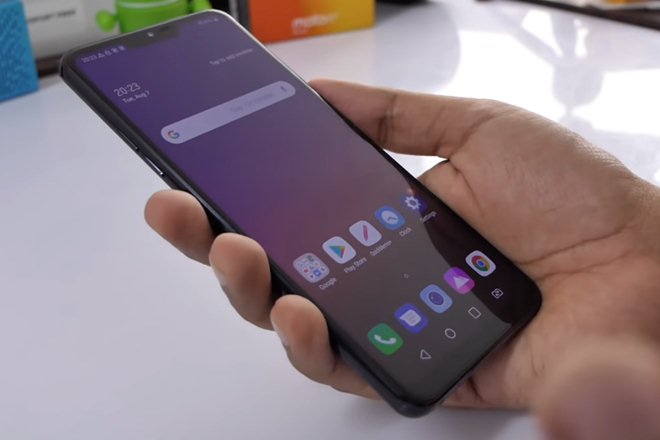 The bezel-less LG smartphone G7 Plus ThinQ display size is 6.1-inch with Quad HD+ screen having a resolution of 3120 x 1440 pixels and its 19.5: 9 aspect ratio is quite large to watch videos in big view. LG G7 Plus ThinQ screen to body ratio is approximately 83% while its bezel is less. This flagship smartphone is water-resistant and dustproof with IP68 certification.
Tags :