In order to sell your house for a better price, you might be tempted to invest in some home upgrades. The problem is the fact that the amount of money invested isn't necessarily going to yield you the ROI that you were hoping for. So, you need to start inquiring about the improvement that is actually going to give you this yield. There are some upgrades that do raise the value of the home but don't give you a decent return. Then, there are those that are inconsequential but may raise the appeal of the home in the eyes of a potential buyer. To sum it all up, here are several that are worth your while.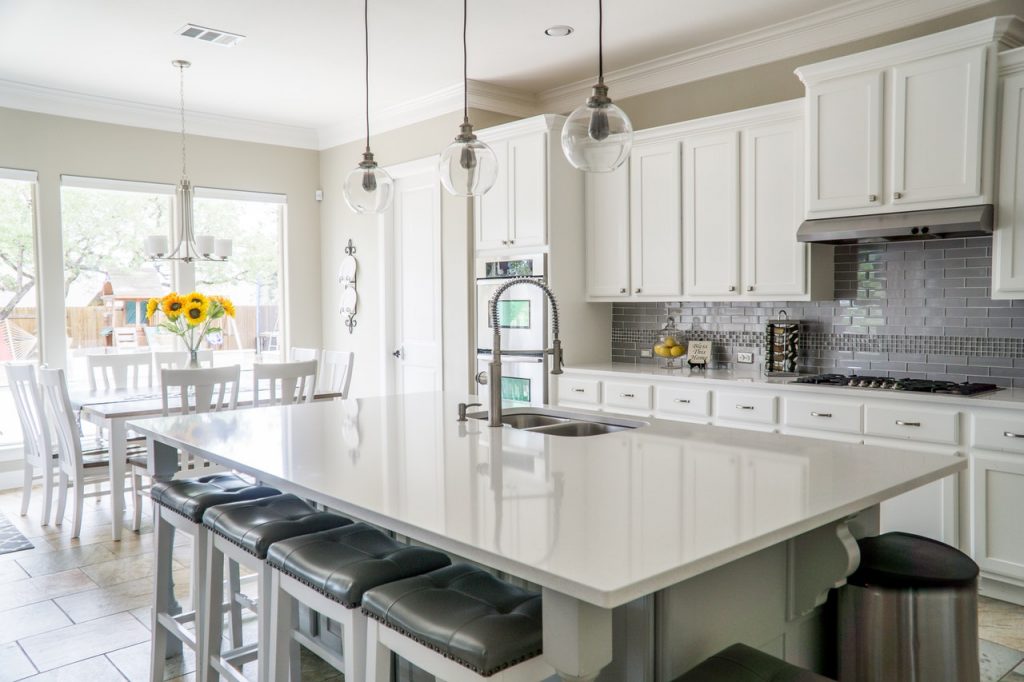 Kitchen remodeling projects
Kitchen remodeling is a bit of an umbrella term. In reality, it can mean a number of things. First, it could be a full remodeling but it could also be a painting of the area or investment in energy-efficient appliances. A full remodel can cost between several thousand dollars and $50,000. Naturally, whether it's worth it depends on whether you're trying to boost the resale value or increase quality-of-life. Replacing old appliances, finishing wooden surfaces and painting the room is known to give the best ROI.
Pro tip: Remodel a major area but stick to inexpensive projects that boost ROI the most.
Roof remodel
The next thing worth improving is your roof. Now, there are various materials that you can opt for but aluminium might be the best way to go in terms of cost-effectiveness. This is especially great for those who plan to expand on this idea. For instance, if you plan to add flashing, it will blend in seamlessly. Also, more and more people are covering their patio with aluminium opening roofs, so-called aluminium louvres. Generally speaking, aluminium is a great material for household upgrades, seeing as how it's A) highly visually pleasing and B) provides a decent value for the cost.
Pro tip: Always look at the bigger picture and choose materials that fit the rest of your home.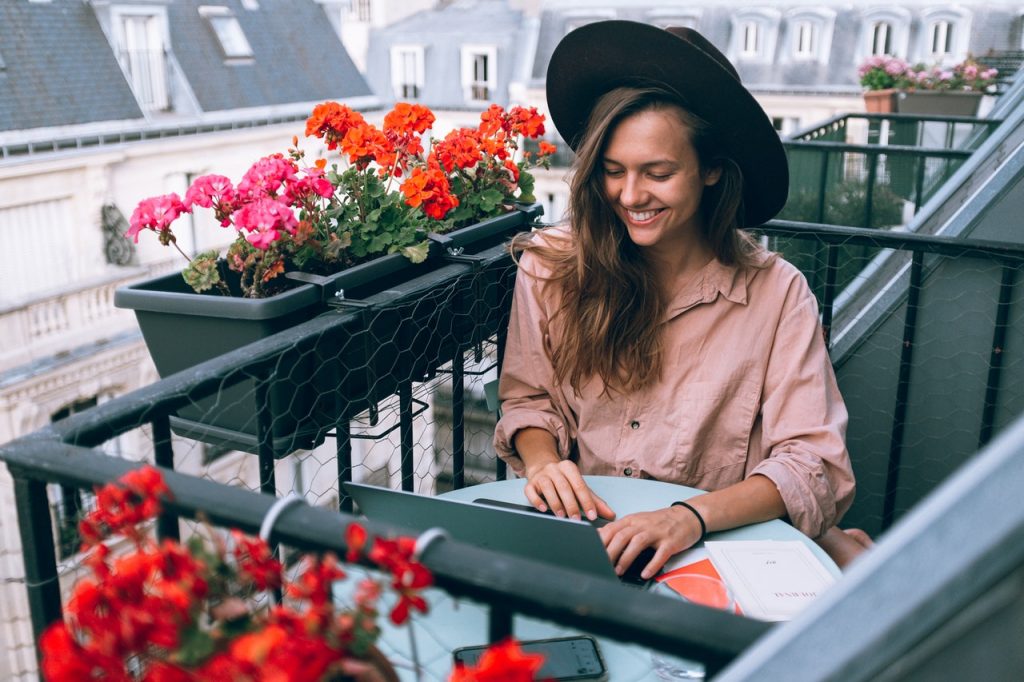 Reinventing an area
While reinventing a room might seem more efficient, this is a plan that has two potential problems. First, chances are that you don't have an extra room to spare. Second, the cost of this project could be quite substantial, which would seriously lower your odds of actually getting a decent ROI. Instead, you can reinvent a certain area. For instance, you could turn a part of your living room into a reading nook, a part of your garage into a workshop or a part of your bedroom into a home office. This way, you get another feature to add to the list and your home becomes both more valuable and more attractive to potential customers.
Pro tip: Even a corner of your room can be given a unique function. Use this unused space!
Energy-efficiency
In order to simply add value to a home, you need to make it more energy-efficient. Adding double-glazing windows to a room can save between $200 and $250 per year. This is something that can easily be marketed to a professional buyer. Another inexpensive upgrade that looks great when listed on the real estate website is the insulation of the attic. It is a simple process that doesn't require expensive supplies and can be done quite efficiently even as a DIY project. The amount of energy that it saves on heating is quite significant and it will help you get the most out of the property you own.
Pro tip: Investing moderately in order to raise a home's energy-efficiency is always a good idea!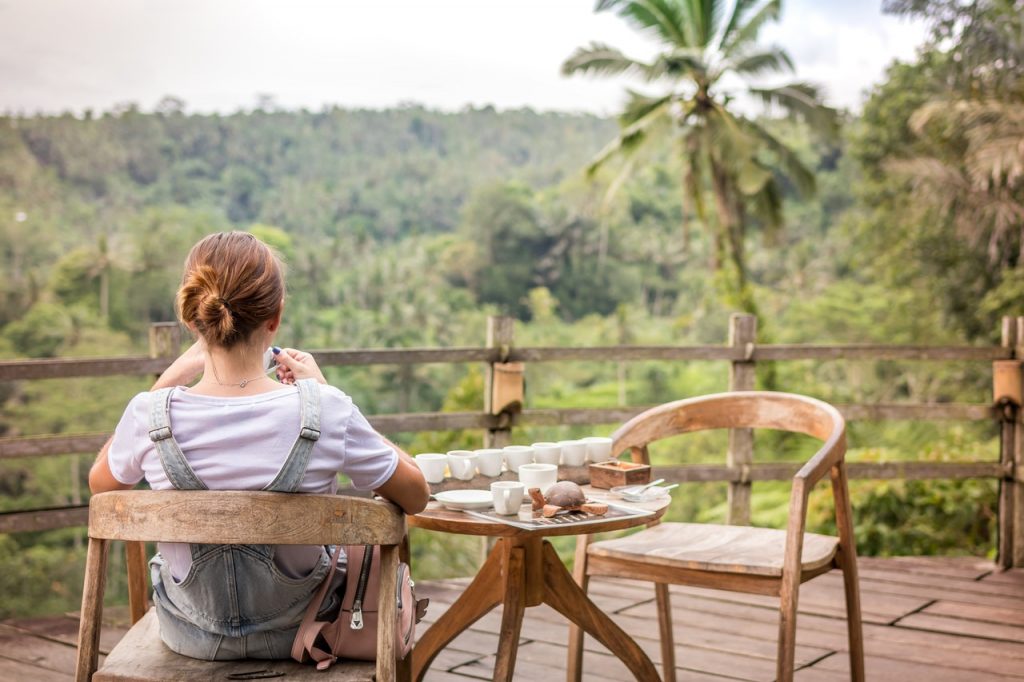 Constructing a deck
In order to gain more living space, you need to expand the usable surface. Sometimes, this means expanding into the yard but how does one get living space in the yard? It's simple, you construct a deck. Making a concrete patio is also a good and inexpensive idea but it might not have the same impact, ROI-wise as the construction of a wooden deck. The latter seems more luxurious and more eco-friendly, which is what makes it so appealing.
Pro tip: Expanding into your yard by constructing a deck is something you should try out!
In conclusion
In the end, setting your goals and managing your expectations are two key ingredients in upgrading the value of your home. It all depends on whether you're trying to raise the resale value of your home or the value of the home in the eyes of its inhabitants. These two objectives are polar opposites and are virtually impossible to balance. This is why it is so important that you make up your mind in advance.
Tags :