If you are a senior citizen in the USA, there is a good chance that your medical insurance is dealt with through Medicare. In fact, Medicare covers nearly 60 million people throughout the country, and this number is only expected to rise. Medicare is a national health insurance program that primarily helps individuals over 65 deal with their healthcare needs and expenses.
Without Medicare or another solution, the costs for healthcare can be astronomical. Unfortunately, Medicare is far from perfect. One of the biggest issues with it are the gaps in coverage. While original Medicare will cover some costs, plenty goes uncovered and will leave you paying out of pocket.
To deal with these gaps in coverage, most people need a Medicare Supplement plan (often known as Medigap). But which Medicare Supplement plan is the best and right choice for you? With that in mind, this article is going to look at everything you should know about finding the best Medicare Supplement plan and help you make your choice.
What is a Medicare Supplement Plan?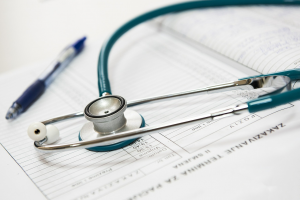 A Medicare Supplement plan (or Medigap) is essentially a form of extra health insurance that you will purchase from a  private company. The goal of these plans is to cover things not covered by your original Medicare plan. This is often things like deductibles, travel outside of the USA and co-payments.
However, it is important to know that many Medicare Supplement plans won't cover things like dental, vision, or prescriptions. Of course, there are ways to purchase coverage for these, just not often through a Medicare Supplement plan.
You will pay a monthly premium for your Medigap and it covers only one person, so your spouse will need to get their own. Of course, in order to be able to get a Medicare Supplement plan, you need to have original Medicare, which is Part A and B. If you have a Medicare Advantage plan, you will be unable to get a Medicare Supplement plan.
There are 10 different Medicare Supplement plans available, which are plan A, B, C, D, F, G, K, L, M and N. Each will have their own drawbacks, benefits and coverage, and each plan is standardized, so no matter which state you are in, the plan will be the same. This excludes a few states as they may have different benefits based on state laws. 
How to Choose the Best Medicare Supplement Plan For Your Needs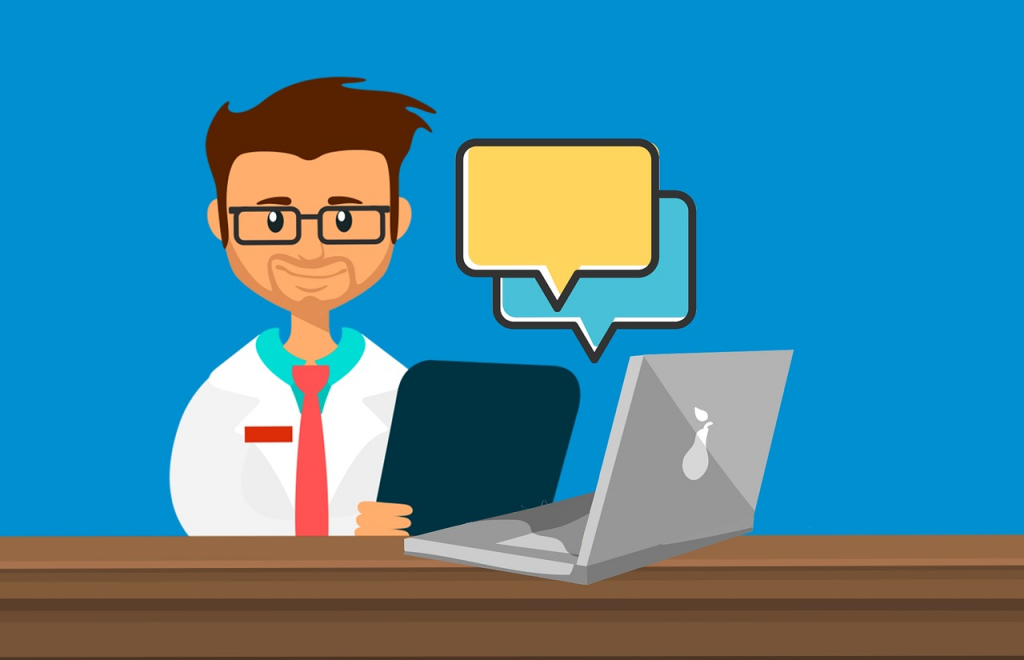 With so many different options and choices, how do you know which is the best Medicare Supplement plan for your needs? Well, here are a few tips to help you make sure you make an informed decision.
Identify Your Needs and Analyze Your Options
As mentioned earlier, there are a ton of different options for Medigap coverage, and you need to sift through them and decide which is the best fit for you. Identifying your needs out of healthcare coverage can be a great way to narrow it down. Be sure to not only consider your needs no, but also in the future. If you know the coverage you need, finding a plan that includes the right benefits will become easier.
Look at the Costs
Another factor you need to consider when choosing the best Medicare Supplement plan is the costs. Different plans from different providers can have very different costs. The price can differ depending on your health, your age, or even potentially based on the economy. Generally, the younger and more healthy you are, the cheaper the costs of coverage will be.
Consider the Insurance Company
Because Medigap coverage can essentially be purchased from any insurance provider, you need to consider the company you buy from. They should have a good reputation, offer a fair price, shouldn't pressure you and should be a company you feel comfortable working with. Be sure to shop around as that will give you the best chance of finding a high-quality provider.
These tips should help you make the right choice and ensure that the Medicare Supplement plan you end up with is the best. Of course, be aware of the open enrollment period in your state so you can ensure you get the right coverage, and don't miss out on your opportunity.
If you are still unsure or struggling to figure out what the best option for you is, consider calling a broker. They can help you look at the options and ultimately decide which plan makes the most sense for you and your needs.
In conclusion, the information in this article will help you not only learn about Medicare Supplement plans, but also help you choose which is the best option for you.
Tags :