Influencers Gone Wild: Are you a die-hard fan of social media influencers and content creators? Spending most of your time scrolling through Instagram, TikTok, YouTube, or Facebook? Well, we all have our favorites that we admire and get inspired by. But what if one day, you find them featured on the controversial Influencer Gone Wild website?  The internet is flooded with articles about social media influencers and influencer marketing.
From beauty to fitness, gaming to food, travel to fashion, and lifestyle, these influencers can be found on the major platforms producing entertainment and meaningful content. If you're curious about this dark side of influencer marketing, then keep reading to find out all about Influencer Gone Wild and how it impacts the influencer community.
Exploring Further Instances of Wild Behavior by Influencers
Creating an impact on the internet requires dedication and a heightened sense of creativity. Many influencers have achieved notoriety for their willingness to go beyond the bounds of conventional ideas by showcasing content that is out of the ordinary. 
Some people do this by pushing boundaries with provocative content, while others are more likely to make wild and outrageous decisions that spark conversations online. Here are some infamous examples of influencers gone wild over the years:
Danielle Cohn
In 2019, Danielle Cohn, a well-known YouTube and internet personality, came under fire for her revealing posts and older boyfriends. Concerns were raised regarding her real age, prompting some users to question the appropriateness of her behavior. However, it wasn't made public that she was just 13 at the time until her father made a statement and shared it on Facebook.
According to her father's statement, it was Danielle's mother who forced her to post revealing images and date older boyfriends. The revelation caused an uproar, with many criticizing the parenting and management behind Danielle's online presence. However, Danielle took to Instagram to defend herself, stating that she enjoys what she does and that her father's comments were untrue. She even expressed her happiness at not having her father in her life.
Jade Tuncdoruk, aka Jade Tunchy: Influencers Gone Wild
Jade Tuncdoruk, aka Jade Tunchy on Instagram, found herself in hot water in 2022 for bullying Hunter Valley, a small business that refused to refund her non-refundable honeymoon deposit. Despite the clear no-refund policy, Tunchy demanded a refund when she contracted COVID. She took to Instagram to rant about the company, even threatening to take them to Fair Trade.
This kind of behavior is not acceptable, especially when directed toward a small business trying to make a living. Tunchy's actions show that some influencers may feel entitled and think that rules do not apply to them. Thankfully, Hunter Valley fought back in a creative way. Instead of giving in to Tunchy's demands, they turned the tables on her with a hilarious "Shame She Can't Stay Giveaway" competition. The public has a chance to win Tunchy's accommodation, making her public tantrums even more ridiculous.
Stephanie Matto – Influencers Gone Wild
Get ready to hear the craziest story about an influencer gone wild who's unapologetic about her unique business – selling farts in a jar! Stephanie Matto, nicknamed the "fart jar girl", has taken the internet by storm with her strangely quirky approach to entrepreneurship. Who knew that a simple bodily function could become such a profitable source of income? Stephanie's journey from a regular influencer to a "fartrepreneur" may stand out as one of the most incredible ones you would ever hear.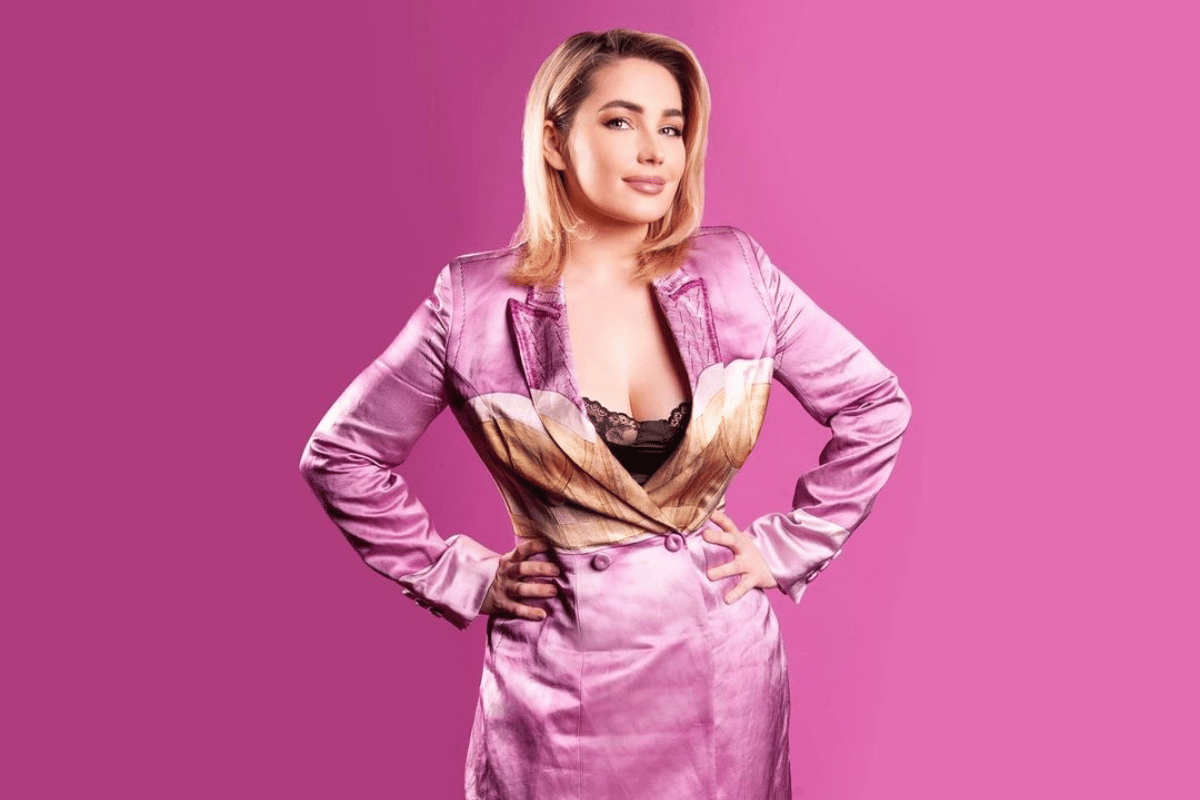 With earnings surpassing a whopping $200,000, she's a true hustler who's always thinking outside the box. However, the road to success was not entirely smooth for Stephanie. Back in 2022, she had to face a health scare due to excessive gas build-up just to fill up her jars. But, this didn't stop her from taking things up a notch! Stephanie has finally realized that her potential and brand reach aren't limited to just farts. She's started diversifying her inventory by adding queef and boob sweat jars to her collection – now that's a woman who knows how to capitalize on her brand!
Brittany Dawn
In 2020, fitness influencer Brittany Dawn found herself in the midst of a scandal. Many of her clients reported paying for personalized meal and workout plans, but never received any details from her. This prompted an outcry from her followers and led to an extensive conversation about influencer accountability and transparency.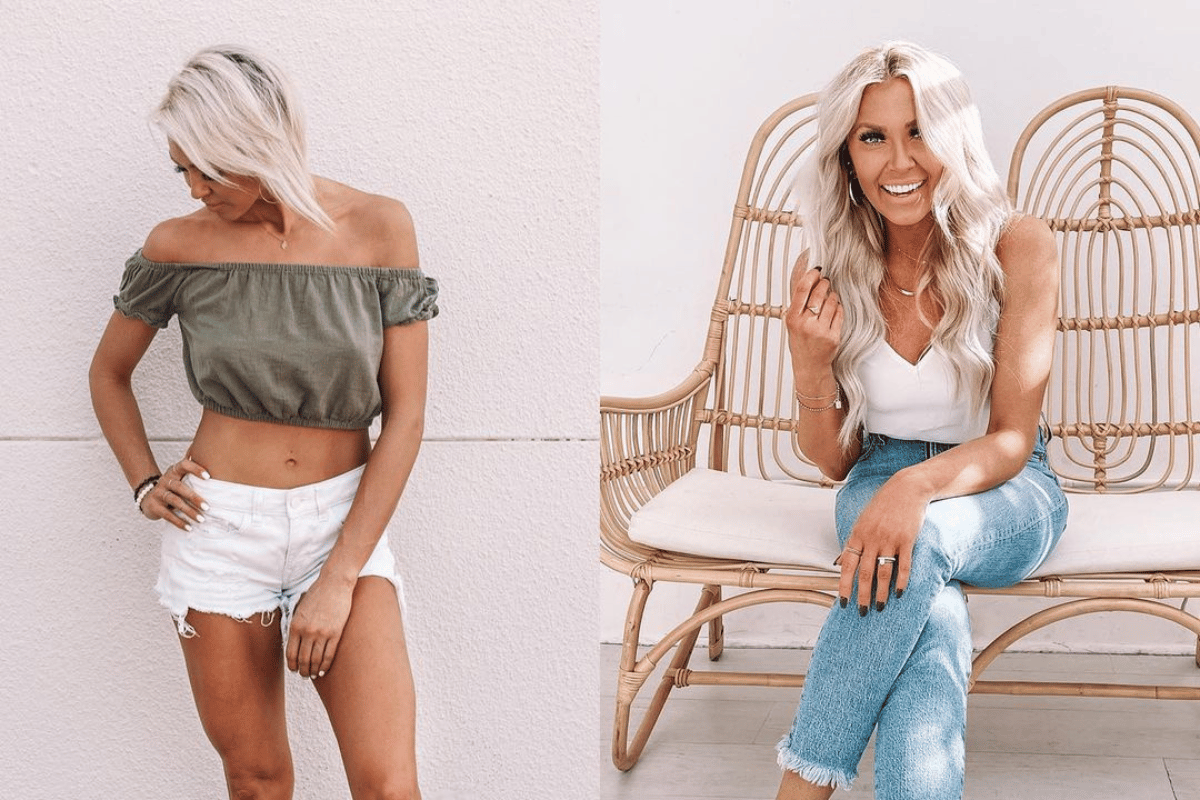 Dawn apologized for her actions and offered refunds to her customers in an attempt to rectify the situation. However, the incident sparked a larger debate about holding influencers gone wild to the same standards as traditional businesses and subjecting them to regulations and oversight.
Some argue that the lack of clear regulations and scrutiny in the influencer industry has allowed bad actors like Brittany Dawn to flourish and take advantage of their followers. As influencers continue to gain popularity and hold significant sway over consumer behavior, it is becoming increasingly important to ensure that they are held accountable for their actions.
YouTuber Accused of Scamming Fans in Louis Vuitton Bag Competition 
Alissa Violet, a popular YouTuber, faced criticism for allegedly scamming her fans in a Louis Vuitton bag competition that ended with confusion and delays in October. She had announced the competition on Instagram by sharing a photo of herself surrounded by Louis Vuitton bags and accessories, which is now deleted.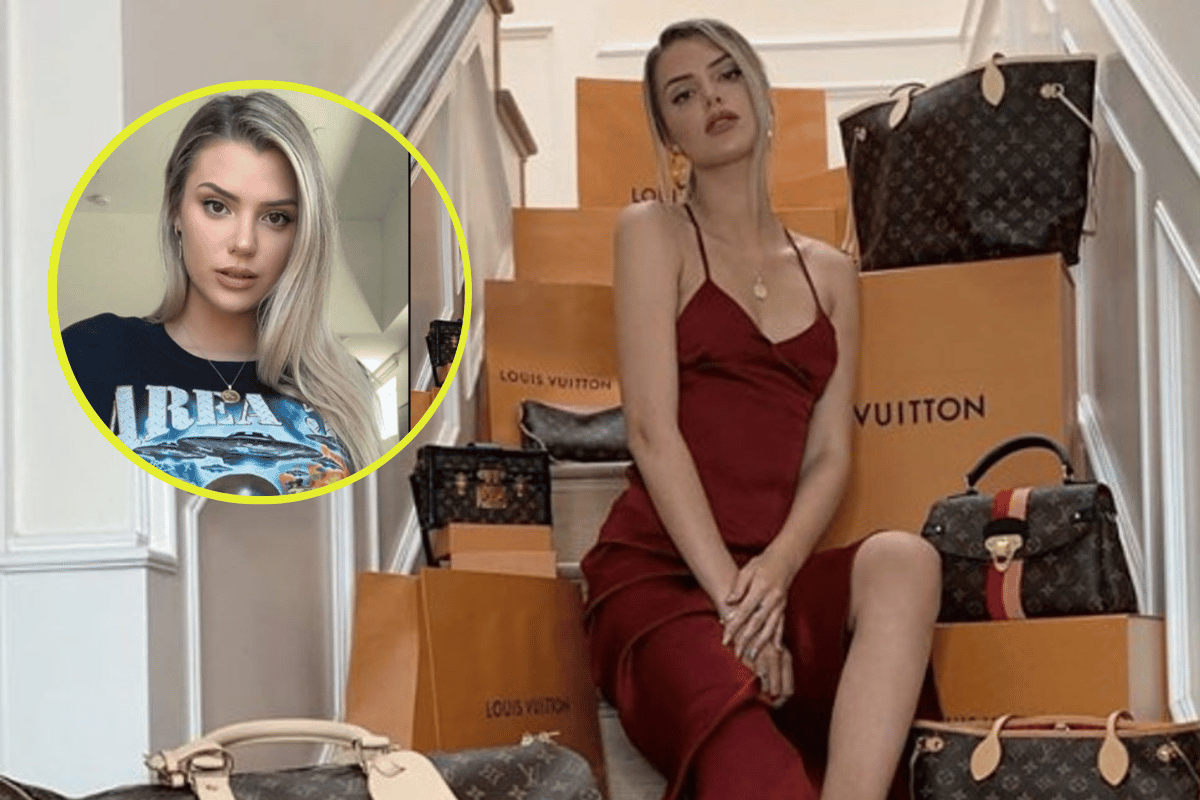 However, one contest winner, Vanessa Avila, told BuzzFeed News that there was very little communication about her reward following the competition. Even though Avila reached out multiple times, there was no response until BuzzFeed News published an article on October 8. Finally, Avila received a message saying that her bag had been shipped two weeks ago. This incidence of Influencers gone wild exemplifies the lack of authenticity and poor communication of some social media personalities, which can mislead their followers.
Final Thoughts: Influencers Gone Wild
The impact of influencers gone wild on social media has been a topic of both fascination and controversy. We can find many examples of Influencers gone wild on various social media sites.
The risks and rewards of being an influencer, as well as recent instances of wild behavior by social media stars, are all indicative of the growing influence and power of social media in our society. As the influencer community continues to evolve, we can only wait and see what other surprising and shocking developments will come in the future.
Tags :