Australia has cities and suburbs that sell both expensive and cheap houses. Therefore, the price of your home depends on your budget, the property location, and the property type. "First-time buyers can research to know how to buy cheaper houses," says Australian property agency, Hyde Property Group. The Group sells and buys luxury properties and gives their clients the best services.
The Housing Situation in Melbourne
The city of Melbourne is a developed one full of opportunities, companies, schools, social facilities, and many more. Hence, housing and accommodation can be more expensive in Melbourne than in other cities. In fact, when it comes to house prices, Sydney is the most expensive, followed by Melbourne.
A Quick Rundown of Melbourne House Prices
Places like Broadmeadows and Dallas in Melbourne have cheaper housing rates. Still, the prices are higher than house prices in other Australian cities.

The inner east areas in Melbourne are very expensive, more than the cost of houses in Melbourne suburbs. Some cheaper houses in these areas sell for as high as 664,000 dollars. While stamp duty goes for around 16,500 dollars or more.

Those who are exempted from paying the first buyer's duty are first-time homeowners buying houses worth 600,000 dollars and below. Similarly, if you purchase a building worth 600,000 – 750,000, you don't have to pay the duty charges.
Cheap Houses in Melbourne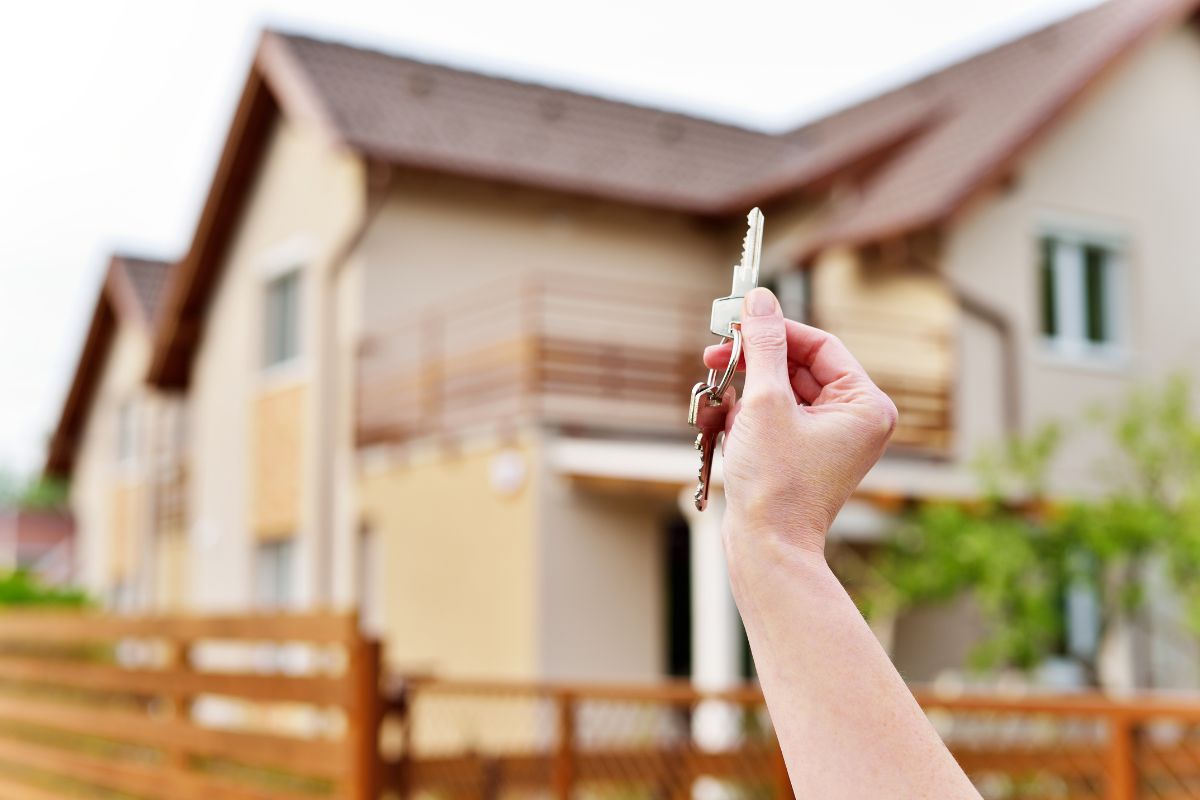 Are there cheaper houses in Melbourne? Yes, there are, although not as cheap as some would like. You can purchase houses at a cheaper cost in Melbourne suburbs compared to Melbourne's more expensive areas. They also have excellent facilities and amenities to provide for residents of the area. What's more, these suburbs have job opportunities for residents or graduates looking for jobs.
The following are Melbourne suburbs where you can purchase houses at a lesser price.
Melbourne suburbs with cheaper house rate
From the cheapest to the highest:
House prices between 580,000 dollars and 600,000 dollars:

Places that offer such a price range in Melbourne include Dallas, Broadmeadows, Brunswick East, and

Cranbourne. Hyde Property Group

 confirmed that in Brunswick, sellers sell cheaper unit houses.

House prices between 610,000 dollars to 640,000 dollars:

Areas you can find such price ranges are Preston and Epping. According to

Hyde Property Group, Melbourne

, Preston sells cheaper unit houses to buyers.

House prices between 650,000 dollars to 680,000 dollars:

You can find such houses in St Albans, Narre Warren, Cheltenham, and Caroline Springs. Like some places in Melbourne, Cheltenham sells unit houses at cheaper rates.
Brief descriptions of some suburbs offering cheaper housing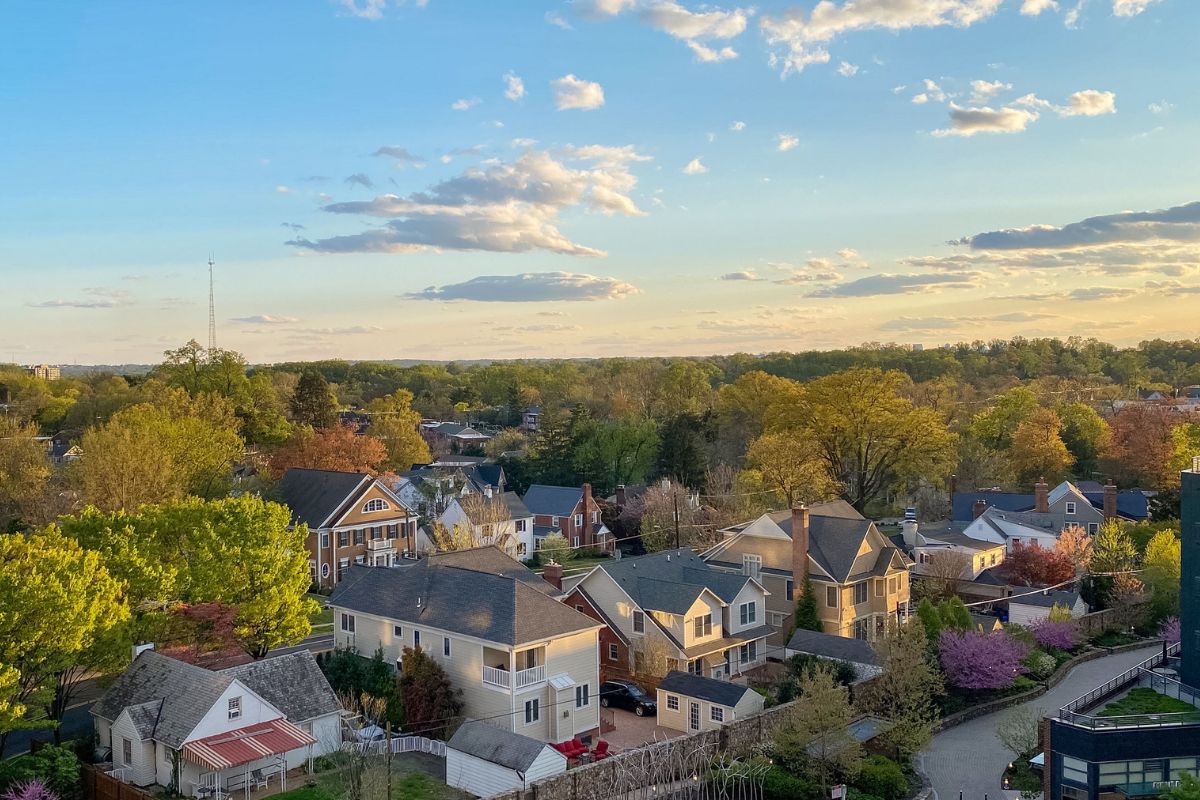 Dallas:

You can find this place in North Melbourne. Dallas is known to be a city full of resources, green space, growth, and development. In addition, it is close to an airport and many job zones.

Preston:

Preston is in the northeast of Melbourne's central business district. Apart from Preston, there are other suburban cities located in the Darebin neighborhood with houses priced over $1m. Nevertheless, units of houses can be acquired affordably. The city takes education and training very important. This is evident in the major employment hubs like institutions, and industrial parks present in the city. In the future, these will be the main focus of development.

Epping:

Epping is cited at the northern side of Melbourne's central business district. Epping is the go-to area for home buyers. It is within the busiest places in Melbourne due to the rise in people moving to that area. Epping boasts of health and educational amenities that make it stand out. Also, it is easily affordable and has retail options. Additionally, it is also close to various wholesale markets and companies that employ people.

Cranbourne:

Nestled in the City of Casey, Cranbourne is a commercial city that has fast-paced economic growth. It has amenities like educational and sports centers, one golf course, gardens, and rail lines.

Broadmeadows:

Broadmeadows is a city that is situated in the north of Melbourne. Some features make it stand out among new house owners. The city boasts great transport links, easy land availability, and acquisition. According to Hyde Property Melbourne, Australia, Broadmeadows neighborhood is easily the most rapid-thriving area in Melbourne. Projects going on in Broadmeadows are train stations, parks, terminals, and so on. The house price range in Broadmeadows is between 500,000 and 599,000 dollars.

Brunswick East: Located in the inner city of Melbourne, Brunswick mostly sells unit houses at cheaper prices. You can buy a unit house for 500,000 dollars and above. Hyde Property estimated that the highest price is about 600,000 dollars. Major attractions for home buyers include parks, schools, proximity to two or more airports, metro lines, and high employment rates.
St Albans:

It is located inside a precinct known for its affordable cost of living and cheap housing. Therefore, St Albans is a popular real estate area. Residents of the area enjoy a wide range of infrastructure, cheaper property prices, and other benefits. Facilities found in the area include green environments, industrial buildings, commercial buildings, parks, hospitals, schools, rail lines, and so on.
Conclusion
Finally, with Melbourne being the second least affordable place in Australia, lots of people still go there to purchase houses. "This shows that the city has a lot to offer and people love the location," concluded Hyde Property Group. So if you are interested in real estate, consider purchasing a property in Melbourne.