Every industry in the world should incorporate Digital Advertising into their brand in order to better understand multiple demographics.
Everyone needs windows and there three main kinds of windows to address including Vinyl, Wood, and Metal.
Ever since I was a child with major allergies, windows served as a way to experience the sunshine of days without dealing with the potential allergens outside.
The Commercial Window Industry was anticipated to increase by 3.2% from 2020 to 2027 starting from estimation in 2019.
Your digital advertising campaign should be as clear as the windows you sell or repair.
What Is Involved in the Window and Window Repair Industry?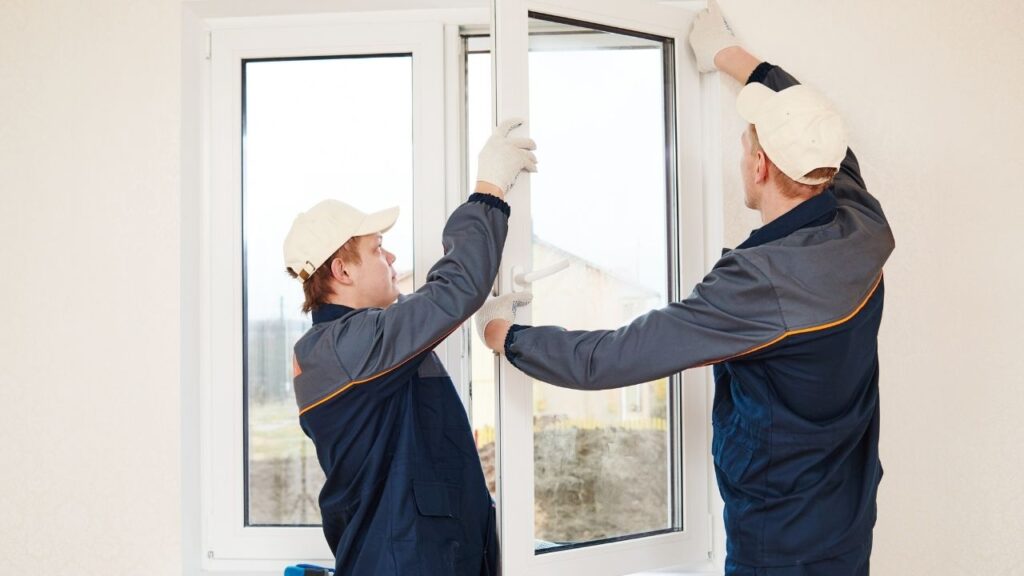 There are three kinds of Window industries to analyze starting with Window and Door brands, Window Repair/Replacement, and Auto Glass.
Each of the types of brands involves replacing or window installation to a certain extent.
What is the difference between the Industries? 
Auto Glass Repair is more impromptu for your audience to consider while Window and Door brands are planned more in advance.
In order to have your audience understand that your window brand provides great service and quality equipment, incorporating SEO and other advertising intelligence strategies is completely necessary.
Secrets of Digital Advertising and Why is it Necessary?
Digital Advertising can be referred to as anything that is published on social media and other online platforms that is used to promote a specific industry, brand or product.
Your brand will need to incorporate a website and social media accounts to link together to make your Digital Advertising as clear as your windows.
Creating original content is key to making digital advertising unique and catch the audience's attention in what is considered to be a $160 billion industry in July 2020.
The Key to making your digital advertising unique is to create a slogan such as "Windows that shine on the cloudiest days".
Where Should You Begin Your Digital Marketing?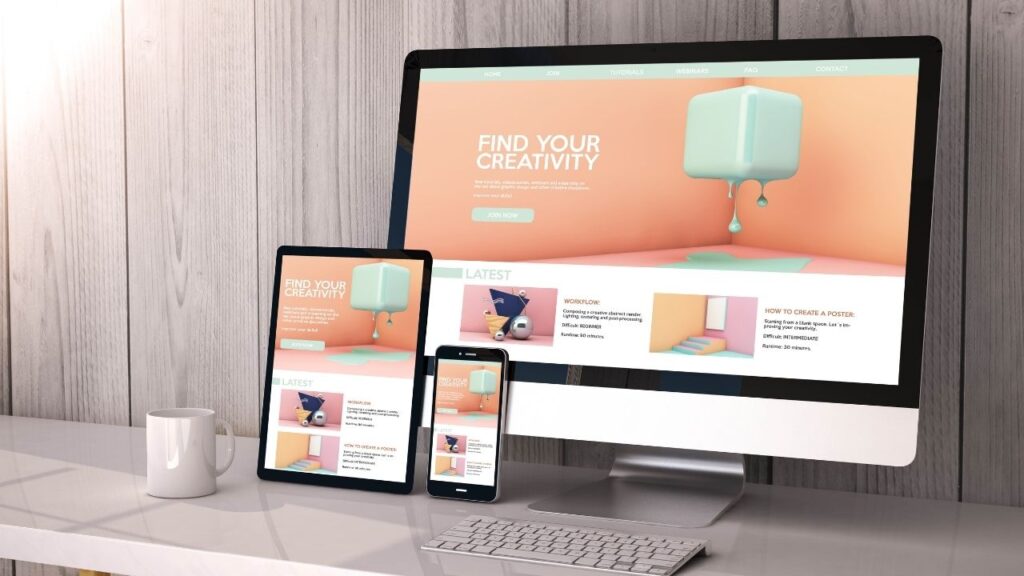 Making Your Website Stand Out From The Crowd
Based on the industry you are working in, your website should make a great first impression by creating a video that showcases window brand work and employee devotion.
Use original photographs and reviews from your consumer base in order to give an impression of the window repair or installation work. Include a Story about why your employees want to work in the industry
Include any kind of recommendations or business reports because it can make your digital advertising campaign as clear as your windows.
Cross-Promote Your Window Brand with Partner Brands
Cross-promotion is very common among brands and can help your brand reach further audiences.
What brands do you feel can help your window brand excel in the COVID-19 climate?
The cross-promotion tactics to consider among your window brand include offering coupons to distribute among your partner organizations and cross-promoting your brands across social media.
This means that your window brand posts should be repost by partner organizations while your partner organization reposts your window brand organization posts.
Three Mistakes that Window Brands Make in Digital Advertising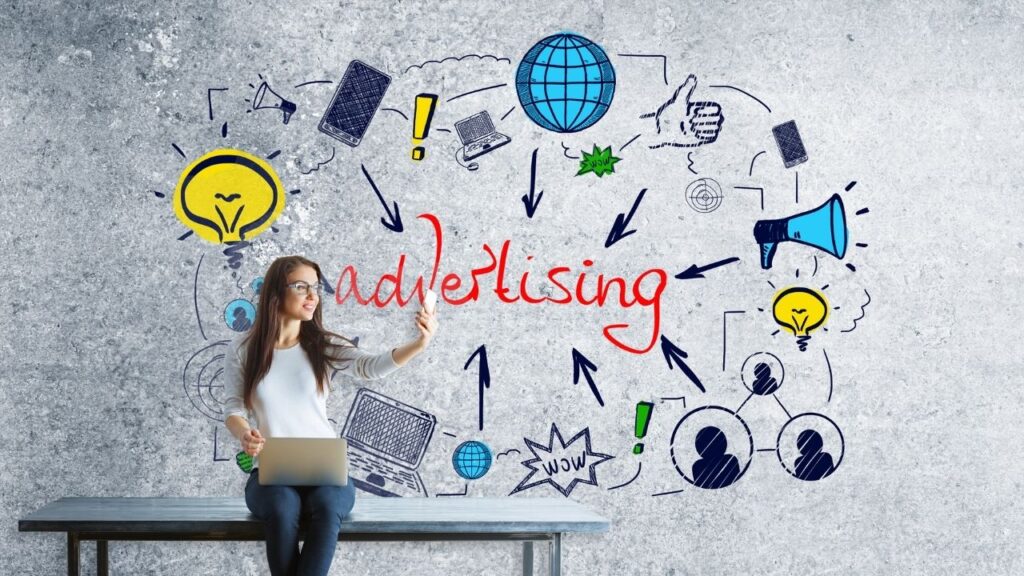 The first thing that may be holding you back from incorporating digital advertising in your window brand is the thoughts of how you may invest time and money only to fail to gain an audience.
Fear not, here is some collected information about what you can do in your brand to avoid misconceptions that may have faltered over brands in the past.
Visuals Without Any Meaning
Some of you may be asking, isn't the point of incorporating photos to not have to describe different processes.
Visuals have a two-way streak where photographs can work as a visual aid that needs context for audiences.
This can make your digital advertising as clear as the windows you sell.
For example, if you post a window of a building without describing where the building is or when it is complete, some audiences may believe that the photograph is not representing the window brand's work.
Lack of Connection Between Your Brand and Your Audience
Your Window Brand may seem to be a brand that can easily advertise through other glass products ranging from smartphones to computers and laptops.
The problem that we rarely consider is that audiences want to see themselves reflect in window brands that prove that you understand what your audience wants.
An example of a connection for your brand could be giving profiles on some of your window brand employees who continue to work during COVID-19.
Audience engagement is what your audience is craving during COVID-19.
Failing to Research Other Brands
A number of window brands fail to research what other window brands surround themselves, which leads to many window brands providing the same services.
Giving a quick Google search of what social media posts and websites gain traction among window brands can give a window brand advantage of being unlike anything your audience has seen before.
This form of research along with not pursuing how your window brand's work has held up with clients are the main causes of window brands losing reliability to consumers.
What is The Future of Digital Advertising in Your Window Brand?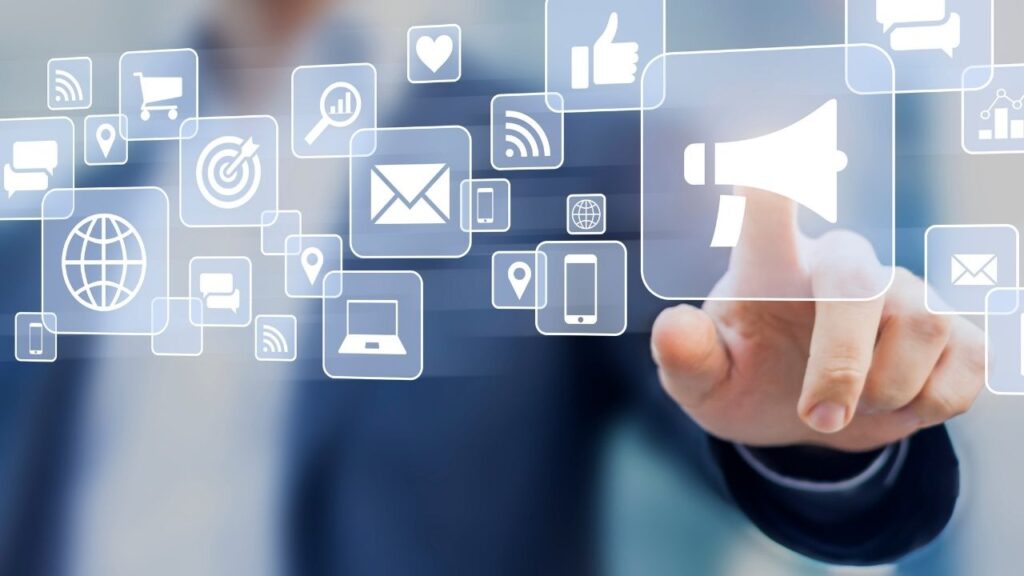 The Future of Digital Advertising in your Window-based brand should revolve around customer reviews and creative visuals.
What does your brand focus on that other window brands do not?
Make sure to incorporate that element of your window brand into your slogan while your digital advertising continues to share your brand history.
So, If your brand focus on window installation, make sure to incorporate a video of installing windows and how long your customers have bought windows.
Digital advertising is the number one way to catch the attention of multiple audiences through SEO and target social media advertising.
Tags :