With the rate at which technology is growing and the increased usage of the internet, it has become difficult for businesses without an online presence to grow. It became more clear to business owners the importance of having a business website when Covid-19 struck. There are lots of platforms or tools that can help one to build a business website. As a business owner, as important as having a website is to your business, without a good hosting plan is just a waste of effort. Knowing the hosting company with hosting plans that suits your needs is very important.
Some platforms include both domain name and hosting as part of their service while some only offer selling of web domain. You should keep in mind that the look of your website or your web address is not affected by the hosting company. But what happens when there is a traffic rush to your site and how fast your website loads is determined by the hosting company. For a small business owner dedicated hosting can be very expensive and shared hosting can become a struggle. But with Virtual Private Server(VPS) a dedicated private part of the server is given to you which makes your website secure and faster. Listed below are some of the best website hosting for small businesses to consider.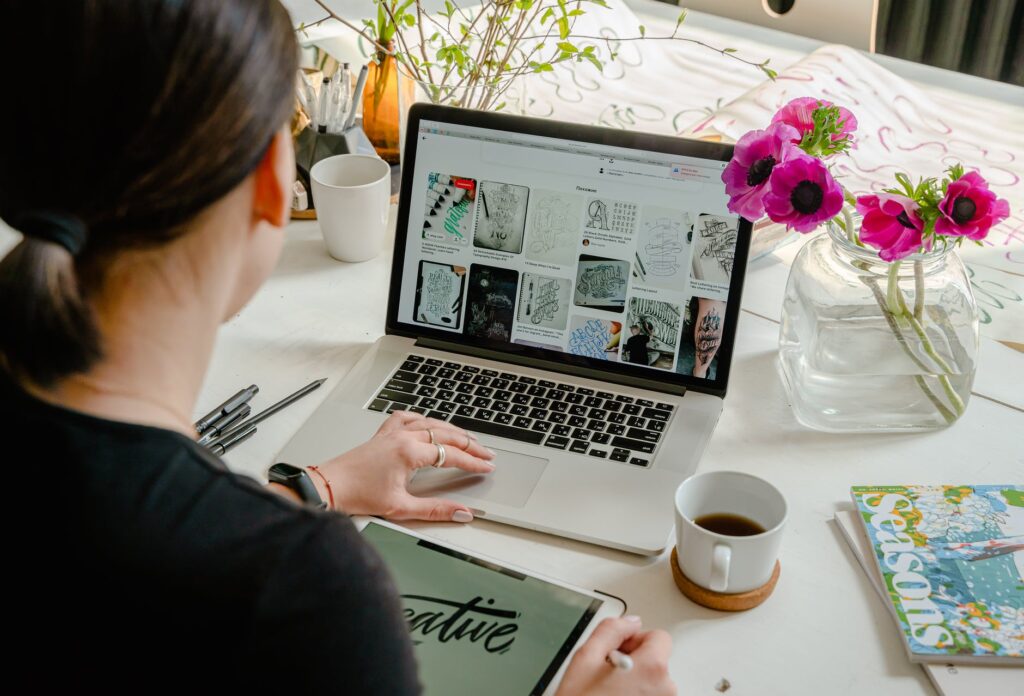 Wix
Wix is a web builder with an easy to use platform which is good for both experts and beginners and you can sign up for free. Once you sign up there is a walkthrough guide to help you design a website based on your needs. Wix platform is recommended for small businesses and those that want a personal online portfolio. So it is not the right choice for every kind of business. Web hosting on Wix starts at $6 per month without ads and a complete business plan is at #13 per month.
Bluehost
Bluehost is known to be the best for beginners and WordPress hosts. Best for a beginner in the sense that you can easily set up and use their services and best for WordPress because they offer free launch support for 30 days.  With their staff working round the clock to make sure customers are familiar with the dashboard of both WordPress and Bluehost. Another thing is that when you sign up for some of their one year plans you can get a free domain. Bluehost dedicated hosting is at $119.99 per month, shared hosting at $7.99 per month and the Virtual Private Server(VPS) is at $29.99 per month. All of which have different benefits and features based on your needs.
Squarespace
It can be difficult for someone that doesn't know how to code and wants to build a website from scratch. But that is not the case with Squarespace as they offer a drag and drop web builder. The template provided makes it easy for anyone to build a professional website without prior knowledge whatsoever about web design. Squarespace also offers a business plan with lots of benefits for businesses such as integrated e-commerce, unlimited storage and bandwidth, free domain name and lots more. The business plan is expensive when compared to normal plans but the platform allows users to design menus for food and drink, send marketing emails, sell products and lots more right from the control panel. The best part is that you can try it out for free with their free trial to see if they meet your needs before you buy. Squarespace web hosting plan starts at $10 per month.
HostPresto
HostPreso is a UK-based hosting company and one of the things that distinguishes them from others is the good customer service support they provide. And they are not just concerned about solving issues but they give all-around support. They provide hosting plans on various applications such as Joomla, WordPress, PrestaShop, Django, Magento and PHP. Making it easy for someone starting up to choose a plan based on the preferred application. Other benefits they provide are free migration(if you plan to change your website hosting), unlimited email address and FTP accounts, phpMyAdmin and more. The web hosting plan for HostPresto starts at $3.50 per month.
Cloudways
Cloudways is good for any cloud-based web hosting with an option to choose from five different cloud platforms including one the most popular such as Google Cloud Platform and Amazon Web Service. The cloud platform and support tier selected will determine the amount to be paid but included in all their plans are automated backup, round the clock support, unlimited application, free migration, real-time monitoring and a lot more.
A2 Hosting
A2 Hosting provides plans with benefits such as free migration, free SSL, unlimited transfer, website, storage, databases and a lot more with a money-back guarantee at any time. The easy 1-click installation of Magneto, Joomla, WordPress, open-cart and Drupal which are some of the popular content management systems is possible on A2. And one of their main features is their speed because they provide some of the fastest shared hosting plans. With a token of $3.78 per month, you can get a VPS hosting plan from A2.
LiquidWeb
LiquidWeb, unlike other web hosting, divides its managed services based on their primary functions. Which makes Liquidweb one of the best web hosts for applications. Liquidweb provides a hosting plan that is suitable for both start-up and big companies that can help them eliminate the need for an I.T. department. They provide affordable hosting plans when compared to their competitors, especially their managed woo-commerce plan. The woo-commerce plan includes no transaction fee, free exit offers, unlimited accounts for staff and more which are monthly add-on services on another web hosting. The hosting plan for Liquidweb is $29 per month.
Bottom Line
The best website hosting for small business listed above offers customer service support. So, depending on your budget, the platform you want to use and what you need will determine the kind of web hosting to choose.
Find a hosting provider who understands you and you think you can work with. As a smaller hosting provider, Bemoreonline understands small businesses, start-ups and can offer you more support and more personal service. If you have you have any questions or just want to get in touch to talk about setting up a blog, we'd love to hear from you – info@bemoreonline.co.uk (we love to chat and we love questions). Don't hold back on your potential.
Tags :