Grandparents are the people who care about their grandchildren. And every grandkid must appreciate the fact that his grandparents are alive and well. That's why this relationship needs to be a two-sided relationship. Grandparents treat their grandkids with every possible love and kindness. And it would be not fair if the love never reciprocates.
One of the great ways to show love is by presenting gifts. This article will tell you about the gift boxes that will make your grandparents emotionally happy. So, you must keep reading to find out more.
Ideas of Gift Boxes for Grandparents
You should work to present gifts to your grandparents. Anyone can buy a gift from a shop. But it is rare if you make the gift by yourself. It will prove your love and affection. We will present to you a few ideas. So, you can work on them. And pack your gifts in fancy boxes.
Personalized Scrapbook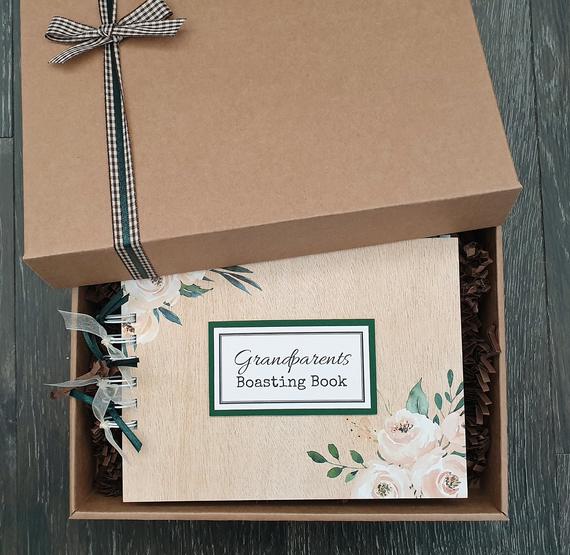 A scrapbook is a collection of beautiful pieces of art, newspapers, handwritten material, and photos. You can make it by yourself. It will not take a huge chunk of your pocket money. But you can get creative and make positive and beautiful drawings, impressive quotations, and sketches. And put them all together in a scrapbook. You can also name it. And it will be an excellent effort. Your grandparents will admire your work. And it will provide them a sense of satisfaction that their grandkid worked hard for presenting a gift. Your scrapbook will become a family memory, and it is certain that your grandparents will show your scrapbook to their friends, even neighbors. You can present your scrapbook in color box packaging.
Greeting Cards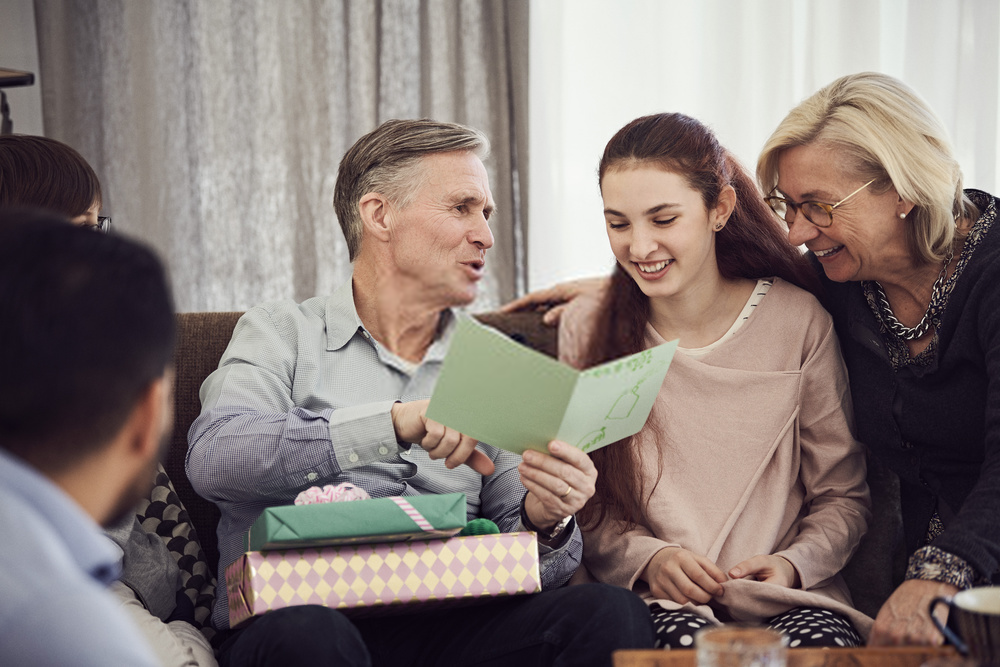 The second way to amaze your grandparents is to make greeting cards. This is where you have to be creative. You need a fresh card paper, which you can get from any store. And you need color pencils and markers. After that, you must think of an idea for your greeting card. It can be a quotation, poetry, or even your grandparent's sketch. All you have to do it to put your ideas on the card paper and give it finishing touch. And you will have a priceless gift. You can present the greeting cards in decorative gift boxes. And we assure you that it will make your grandparents happy.
Family Clock with Pictures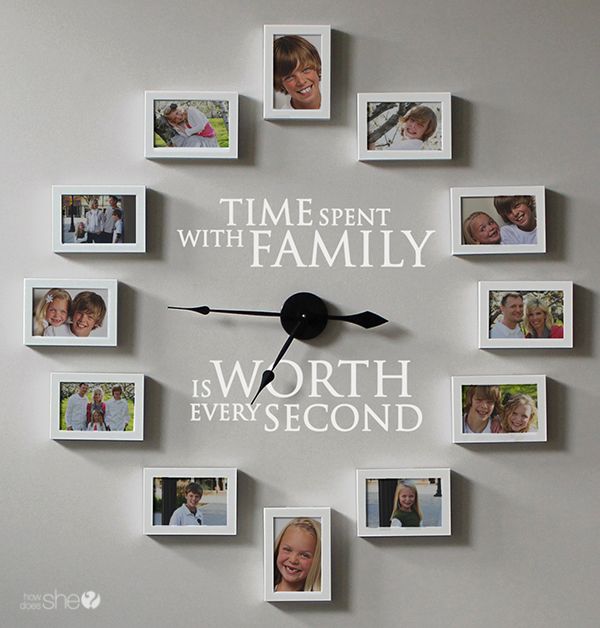 It is a time-tested idea for family happiness. You need a wall clock and a wood board. Then you have to make the family clock by using parts from the wall clock and wood board. You must put the family pictures on every digit of the clock. When you present it to your grandparents, then it will become a lifelong memory for them. We assure you that a creative piece like the family clock will become the talk of your distant family. And it will be your effort in the making. Moreover, you will create a priceless gift in minimum resources. You can pack the family clocks for presenting to your grandparent's in decorative flap boxes. These gift boxes will be the start of happy moments.
Thumbprint Family Tree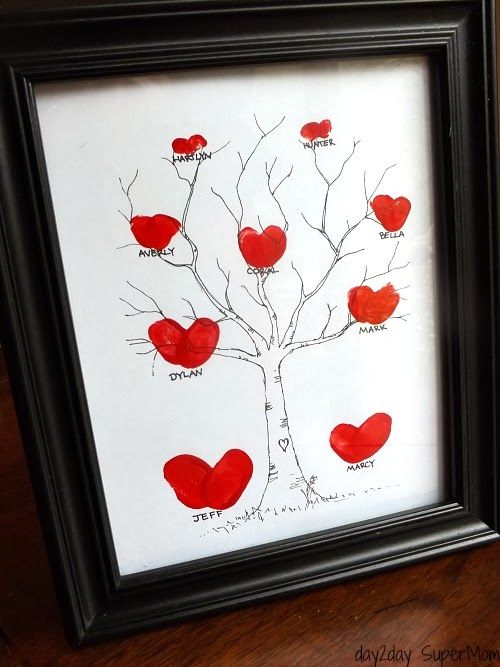 A family tree depiction is a great piece of art for every family. And you can get more creative by taking the thumbprints of all your family members and put them on a white chart with their names on it. And it will show a lineage of your bloodline, which will start with your grandparents. Among all ideas, this family tree idea contains a family bond, which will reveal its power when you will present it to your grandparents. You will see a satisfactory look at the face of your grandparents. And you can pack your family tree depictions in custom gift card boxes.
Handmade Candles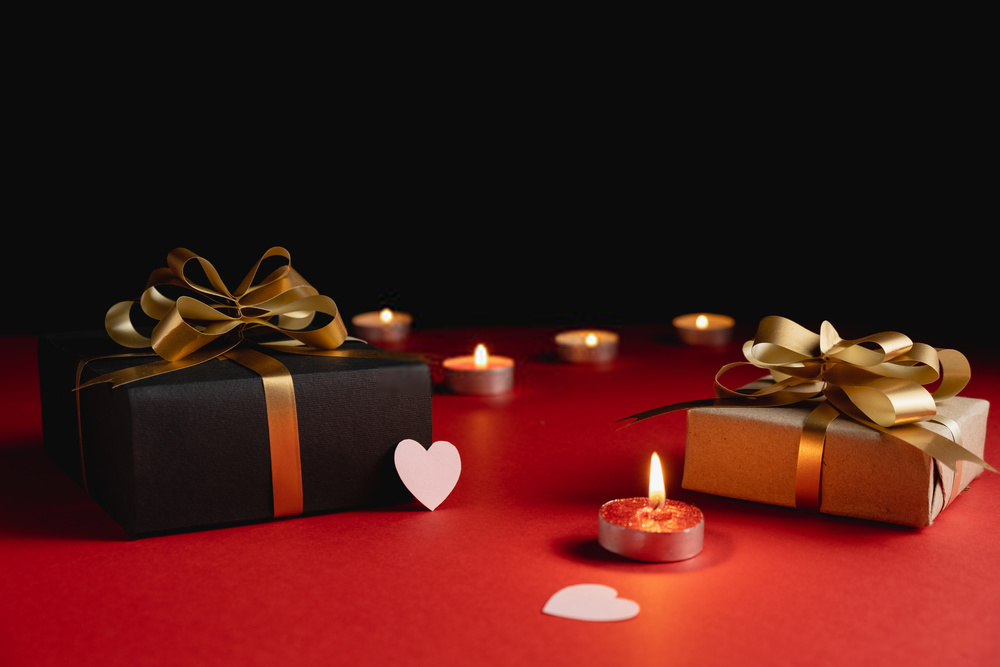 This idea takes a little shopping and skill. You need to buy wax from the store and create candles out of it. And it will take you a few tries to make candles. You can make plenty of them with 20$ wax material. After preparing candles, you can pack them in custom luxury boxes, and present the gift to your grandparents. We assure you of the guaranteed happiness of your grandparents.
Wrap Up
We have presented you with a few practical ideas to make your grandparents happy. So, you must choose one or more ideas for your gift boxes. After all, you cannot buy happiness. But you can work for it. And all it takes the right effort in the right direction.
Tags :